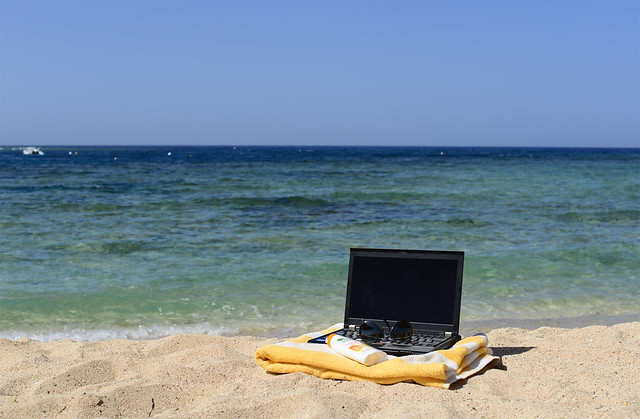 Dave and Chris will be off for this week due to travel and enjoying the summer weather (at least in the northern hemisphere). Here are some older guest episodes we recommend checking out if you haven't heard them before:
And of course any nerd slathering on sunscreen/zinc oxide and hitting the beach is probably looking for some book recommendations as well. Here's a thread on the Contextual Electronics forums where we discuss what we're reading (this month).
We'll see you next week!