Podcast: Play in new window | Download
Subscribe: Apple Podcasts | RSS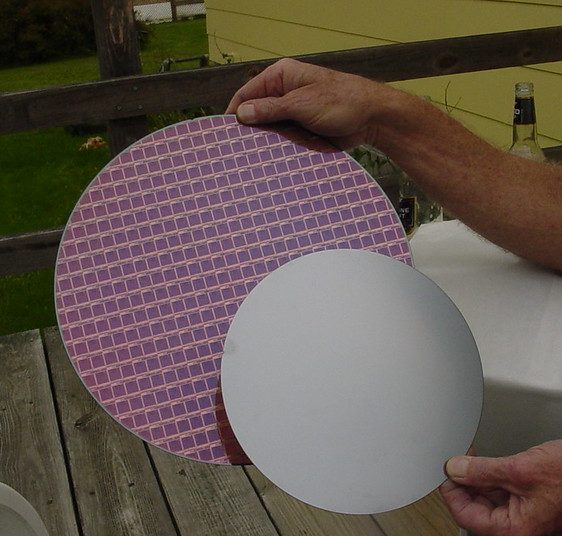 After using it for his move, Chris realized he was co-dependent with label printer (QL-1050)
Barnaclues broke off a USB connection and Dave cheered him on to try out soldering it back on
Chris has been trying out putting M.2 modules and connectors and posting about his learnings on Twitter. The discussion was inspired by work from @timonsku, who was a guest on The Contextual Electronics podcast.
Some companies like Blues Wireless and Sparkfun's MicroMod don't use the actual standard, they just use the low cost connector.
This is commonly done with re-using low cost cables (DB9, ethernet, etc)
Andy Weir has a new book out called Project Hail Mary
PCIe is meant to be 85 ohm characteristic impedance. This is different than USB (90 ohms) and many ethernet connections (100 ohms)
Dave showed that the BM786 multimeter can be factory reprogrammed and viewers got upset
Is 121GW is the most open DMM?
Humans are the problem
Past guest Nash Reilly wrote about why he might not be releasing a v2 of the bFunc. It's a good discussion of the economics of hardware (which Dave has made a video about in the past) and how the test equipment market has special considerations.
Saleae does a lot of value-add in terms of software. We had Mark and Joe on the show when they were moving towards the Logic Pro line.
Some test companies get better results by binning. There is a maker who measures LTZ1000 and bins/trims them as a business, selling the output.
Sometimes their competitive advantage is scale: buy more parts (especially fancy custom parts) and you can get more margin.
Getting Product Change Notifications can be stressful. We find ourselves opening emails uttering, "PLEASE be a die shrink"
ESP32-H2 will have support for 802.15.4, thread, ZigBee. The ESP32-C3 is out now and has a single core RISC V processor. Chris thinks this is the first RISC V many people will get.
Former guest Chris Denney does a podcast for Worthington Assembly (with Circuit Hub). They just did an episode about "Small PCB layout decisions that have a significant impact on assembly", which was really great!