Podcast: Play in new window | Download
Subscribe: Apple Podcasts | RSS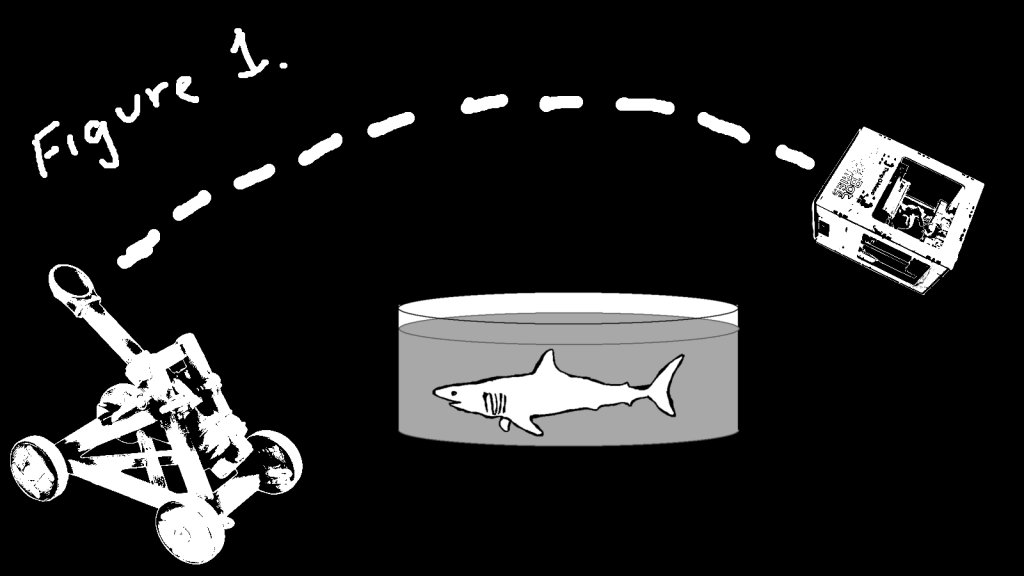 Dave has been dealing with people saying he has changed. He proved them wrong by doing a simple calculation.
Chris just returned from Maker Faire NY. He decided to go after the discussion last week.
Former guest of the show Ryan O'Hara and Chris discussed the multitude of 3D printers and how they may have jumped the shark (see above)
FirstBuild will be launching the Green Bean on IndieGoGo in the coming months. Chris encouraged them to do a self starter instead and it got awkward.
Dave is now a government adviser! (sort of). They were asking about crowdfunding and will be publishing a report about how that can affect the economy there.
Dave also got to try out a Tesla! Check out his footage on his secondary channel (EEVblog2).
[tube]http://www.youtube.com/watch?v=6RRKWORDPxM[/tube]
The Intel Edison has some very impressive specs (dual core Atom, Quark microcontroller, wifi, bluetooth, runs linux). However, it consumes 20-30 mA in it's "off" state (though we didn't have exact numbers on what that state is and what it involves).
Sparkfun is working with Intel on helping get the development boards and education into the hands of hobbyists and engineers. Former guest (along with the rest of the Sparkfun Engineering team) Mike Hord was there showing some of the new features.
Chris also got to try the new tool from Altium, CircuitMaker. He was told that once the design is downloaded, it will be cached locally (allowing you to work on layout). However, if you need a new part, it seems that the libraries will all be in the cloud.
Lots of devices and device makers are moving upmarket with more sophisticated offerings. People that are just trying to sell electronic assemblies (with no case, firmware, software, marketing, etc) may find themselves outmatched by an increasingly crowded and sophisticated set of veterans.
The SeeMe CNC Part Daddy was an impressive feat though it was "just" an open frame 3D printer…because it was 15 feet tall! Wowsa!
[tube]http://www.youtube.com/watch?v=MRL5IVQdcw4[/tube]
Dave thinks the eventual move towards increasing levels of sophistication means melted plastic is out…printing with LEGO blocks is in!
Former guest Adam Wolf and Matthew Beckler (of Wayne and Layne) showed off a cool new script for KiCad that allows the .POS files to be pushed directly to the low(ish) cost Pick'n'Place machine. They also showed a pretty zippy version of assembly:
[tube]https://www.youtube.com/watch?v=ughvx2P5CW8[/tube]
Solderpaste stencil squeegying is fast, but there are solderpaste printing machines out there that are amazing.
[tube]http://www.youtube.com/watch?v=gK_AdDDQ1SI[/tube]
Another small run assembly shop is coming online soon called MacroFab.
There were other former Amp Hour guests there this weekend: Jason Kridner, Ian Daniher, Trey German.
There is a new SMU kickstarter in the works called Xtralien
Chris was interviewed by former guest Martin Lorton on his show. They talked about the voltage feedback in a power supply.
[tube]https://www.youtube.com/watch?v=VlZIcD2WX5c[/tube]
Have any listeners ever signed up for classes or a university program at a tradeshow? How did it work out? Please let us know in the comments.