Podcast: Play in new window | Download
Subscribe: Apple Podcasts | RSS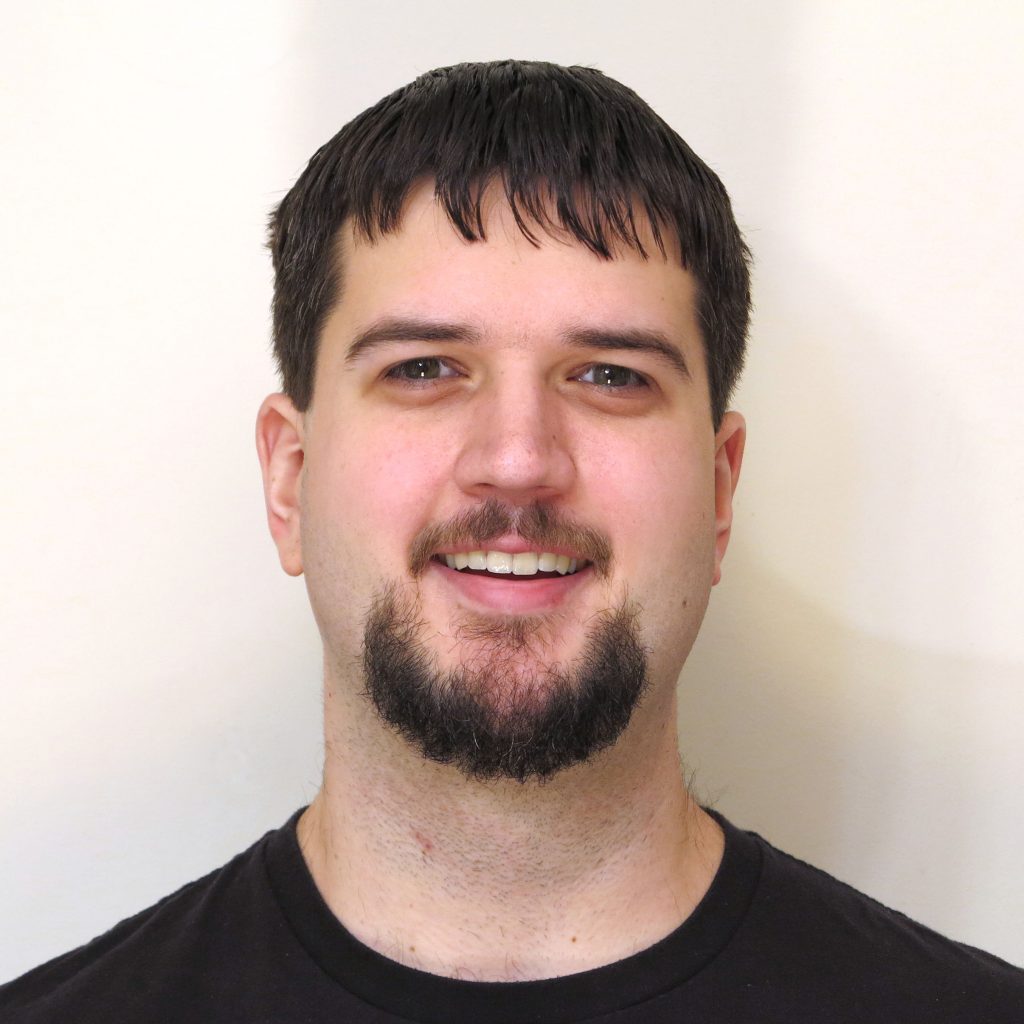 Welcome, David Kronstein (Tesla500)!
David is the creator of the Krontech Chronos 1.4 high speed camera currently funding on Kickstarter.
Dave has already reviewed this camera…on camera.
Check out the tesla500 youtube channel. David also runs the "Will it Mow" channel.
PhantomV4
David is considering a die cast mold for the case, depending on volumes.
The battery is an off the shelf, common camera battery.
OurPCB is doing the assembly in China. $100 per board in low volume, with 1000 placements, 130 line items.
The main FPGA is the Lattice ECP5.
The main processor is the DaVinci TMS320DM8148 running embedded Linux
The main sensor is the Lumxima LUX1310
The FPGA only has 15% utilization.
The KS offers monochrome and color versions because monochrome maintains higher resolution. This is explained by a Bayer Color filter in hardware.
The FPS1000 was a lower cost high speed camera on KS.
One big risk to the process is David is looking at chaning the toolchain for the TI chip because of processing power. He's looking at ridgerun, a 3rd party embedded development house.
The camera has ADC inputs for displaying data over the images.
It will be compatible with Genlock.
David also desigend a 5 kW LED rig but won't be selling it. He may open source the waterblock design or sell just that piece.
We had some great questions from our audience, hopefully we got them all answered.
Photonic induction doesn't have a camera yet but he did a fun video with a pumpkin at Halloween.
Interested in embedded Linux? Send a resume to jobs@krontech.ca
You can learn more about David's company at Krontech.ca
Pre purchase your own Chronos 1.4 camera over on Kickstarter. Or check out the Datasheet for the camera.
Community Announcements!
Contest to win a signed copy of The Art of Electronics!

Tweet about this episode! (click to get a prefilled tweet or compose your own and send a screenshot to contest@theamphour.com)
Post to Facebook (send a screenshot to contest@theamphour.com)
Send an email to a coworker about this episode (copy contest@theamphour.com)

Example Email:
"Hey _______,
I listen to a show about electronics called The Amp Hour. They have a contest where I can win a signed copy of The Art of Electronics if I mention their latest show to you, which was an interview with the creator of a high speed camera. It was all about FPGAs and image sensors and getting a product made. Check it out here: https://theamphour.com/the-amp-hour-325-an-interview-with-david-kronstein-tesla500/"
And finally, shredded wheat.