Podcast: Play in new window | Download
Subscribe: Apple Podcasts | RSS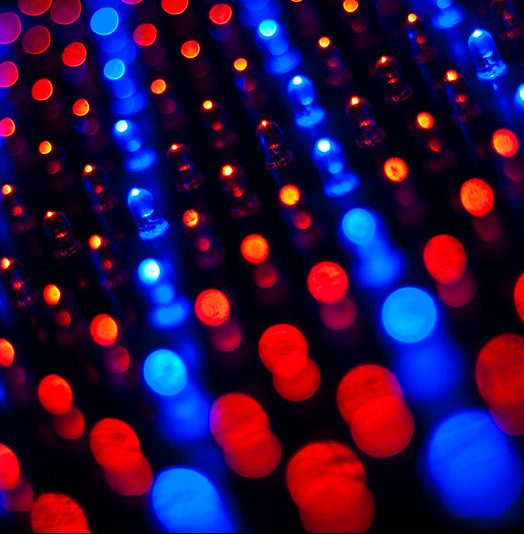 Welcome back, Mike Harrison!
This is Mike's 5th appearance on The Amp Hour!
Mike's work is working on large light installions, so there has been a bit of a lockdown slowdown.
He's spending his time developing a product that will be a dimmer for AC based LEDs
Mike mostly cares about turnoff time
The supply chain is still catching up post COVID. Chris is having trouble finding (higher) pressure sensors and crystals.
Mike suggests MEMS oscillators, like the Microchip programmable oscillators
LED accelerated life testing
Any instruction that involves "very carefully" means…no
Daniel from Keysight alluded to a forklift giong through a 100K device
"It's Perfectly Legal for Your Chinese Manufacturer to Copy Your Products" (maybe a bit click-baity)
Mike's clients mostly don't care about IP
Hall effect sensing chip
Thresholding ADC
Mike likes the ease of MPLABX
Chris has beend dealing with Simplicity Studio
Old PIC parts required an external UART to talk to an RS485 transceiver (no internal UART)
The number of PIC variants
XRays are not prevalent in Australia because of required liceneses.
Both Mike and Dave have EVs
35 kWh vs 64 kWh pack on a Tesla
Charging standards
CCS is a hardware standard spec'd by a software person
Dave could start the EEVEV brand in Australia (a Sinclair C1 with 20 kWh battery?)
Mike thinks self driving will happen a lot sooner than Dave does
Cameras vs lidar
Mike says 5 years
You wouldn't download a car
Charge at home is $0.015 per mile
Working from home
Mike's Micro-rant about Lattice charging $500 for software on old CPLDs
Next week we'll talk to Brian Faith from QuickLogic
Many thanks to our Patrons, for this and all the other episodes throughout 2020! We would be nothing without them. Check out Patreon.com/TheAmpHour if you'd like to join the crowd. A special thanks to our corporate sponsor Binho, who now distribute the Sensepeek PCBite.