Podcast: Play in new window | Download
Subscribe: Apple Podcasts | RSS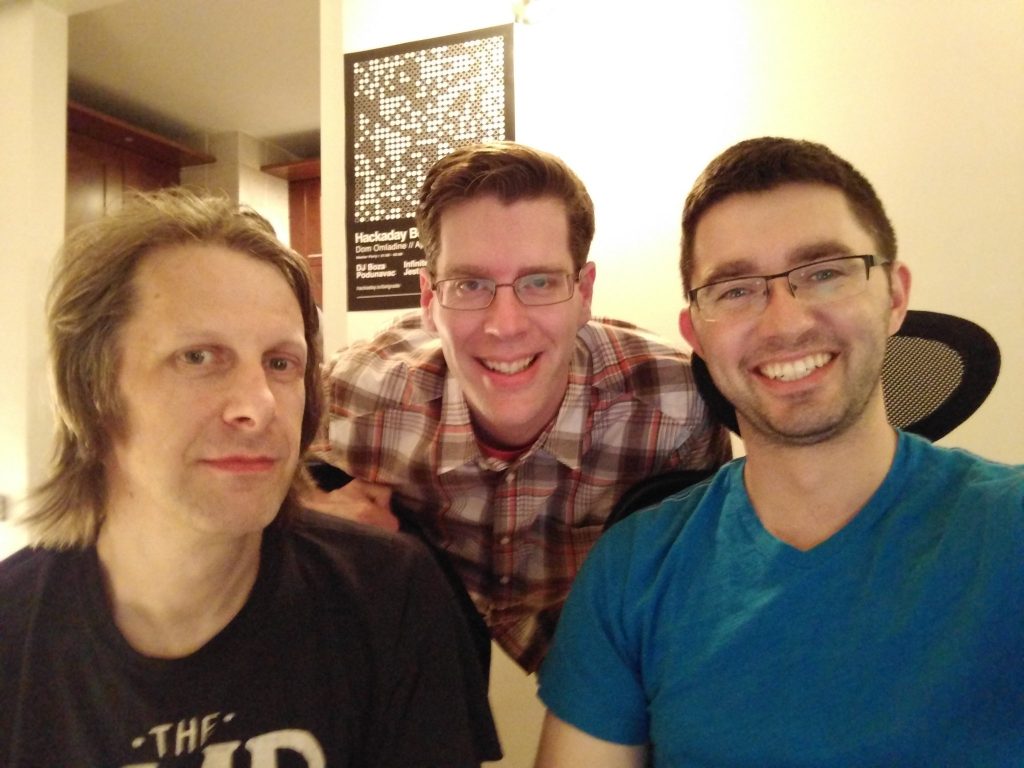 Welcome back, Mike Harrison (@mikelectricstuf)
Mike is in Belgrade with Chris, both attended and gave talks at Hackaday Belgrade (will be posted eventually)
Mike gave a talk about the Eidophor
They will also both attend Resonate.io but neither will speak.

The fun continues in the UK!

Mike recommends learning (uppercase) cyrillic to help get around places like Serbia or Russia.

Consulting projects continue to get more interesting, you can see them on whitewing.co.uk

Trade shows for other industries

Museums

Devices

Mike has been designing devices using loads of 0402 white LEDs. He also gets 

$0.01 4mm LEDs on aliexpress.

Reverse engineering

Mike has experience reprogramming analog(ue) phones. This was done by modifying or moving the 

ESN of a device.

The Sony D50 service manual that Dave tore down had a great service manual. Some of the old phones used to have those, but they were hard to get. 

The eeproms were something like 

9346

Mike had to write disassemblers and then read the output to figure out what was going on. He also ended up tracing program flow using a logic analyzer

Vodaphone had prepaid phones, others were not well implemented and ended up giving away free calls. 

Mike ended up emulating the Dallas UID chips with a small board in order to reprogram the ESN.

The last time Mike was on an Amp Hour episode he talked about using PICs.

Write the bootloader first…and m

ake sure it's rock solid!
Image linked from Twitter, also features @szczys