Podcast: Play in new window | Download
Subscribe: Apple Podcasts | RSS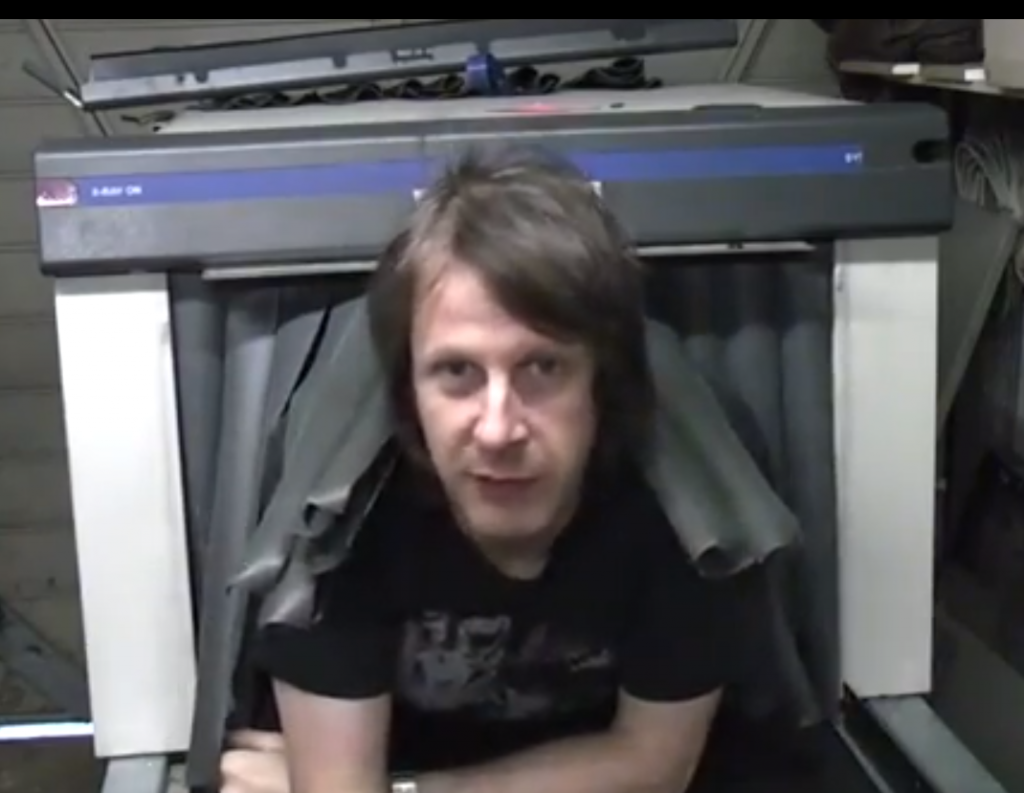 Welcome Mike Harrison of Mike's Electric Stuff and White Wing Logic!
Mike's YouTube channel and videos are likely how many of our listeners know who Mike is.
Mike has been featured on our show in the past, both as the contributor of the show's name and sending in photos of his awesome bench!
He started in a repair department, where he learned to troubleshoot and prank people!
Later jobs included early IT work with early IBM PCs.
While at that job, he started designing with the BBC Micro (based on the 6502 CPU) and for the ACORN (now ARM) Archimedes family.
Many programs Mike writes to interface with lower level stuff is in Visual Basic 6 (now defunct). Chris says there is a downgrade path from .NET.
He got started with PICs when they were transitioning from Mask ROM parts to One Time Programmable (OTP) parts and a customer needed an alarm system that could output different types of alarms.
Mike is also a registered consultant with Microchip, which has netted him a job or two in the past.
He got started with LEDs at Dorkbot in London
The arts have gotten a boost in London from the Section 106 planning development, which mandates all money spent on building must have some portion go to development (including the Arts).
Mike's lab has a pick and place machine in the lab (cost around £8K) which he wrote software to optimize.
He uses PCAD and does the layout first (!)
Mike has worked on multiple UFO projects, including one in Gdansk, Poland and one in Seattle for Halo 4
[tube]http://www.youtube.com/watch?v=Uynq2cs1xeU[/tube]
The UK scene, especially the art and architecture scene, is vibrant right now.
Working with "Technology Will Save Us", Mike designed the Lumiphone (a soldering project with LEDs and Theramin that costs less than £3) and the Bright Eyes Glasses, which was a Kickstarter campaign.
Mike is obviously known for his great teardown videos!
[tube]http://www.youtube.com/watch?v=osAKuPGhK3I[/tube]
The baggage X-ray machine took a friend and a van to haul back to his shop…and he broke even on the project!
[tube]http://www.youtube.com/watch?v=KPyE29ABmoA[/tube]
A more recent project has 2106 LEDs and 2106 PICs, one per LED.  This new design could have issues if Microchip has supply chain problems, as Steve Sanghi's letter about lead times seems to suggest.
Mike thinks a good way to get into art is to make your own. He cited the quadcopter stage show.
See the silly emails Mike has gotten over the years at his "Muppet alert" page.
You can find Mike on Twitter at @Mikelectricstuf
Many thanks to Mike for taking the time to speak with us!