Podcast: Play in new window | Download
Subscribe: Apple Podcasts | RSS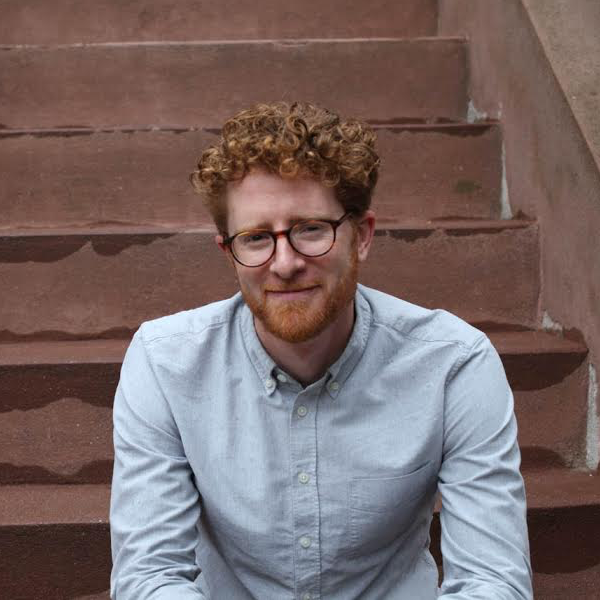 Welcome Zach Dunham of Kickstarter!
Zach has a music background with experience in pro audio (he obviously didn't record this show because it doesn't sound all that great). He later dreamed of becoming a Foley artist.
His first Kickstarter project (before working there) was the public radio. This has recently relaunched as a Kickstarter Gold project!
The original project had 1700 backers and sold an additional 400 after the campaign. The project was on Grand St, which was purchased by Etsy.
Zach took the MIT 6.002x class with some friends, including former guest Todd Bailey.
Their manufacturing was with friends in a warehouse, referred to as "Manufacturing salons".
A Raspberry Pi running PiFM would help to program the radios.
The radios contain the FM IC from Silicon Labs, the SI4702
Kickstarter is a "public benefit corporation" which is even more stringent than a B corp.
They have a Policy and Integrity team that helps to fight scam projects.
The Neolucida was another successful project that was at Maker Faire Bay Area. It's coming back as an "XL" version.
If you want updates from any project, back the project with $1.
A while back, Kickstarter sent out a request for projects. Zach is the outreach coordinator on creative tools. Heather in the UK works on design projects and Clarissa in the Bay Area does science and exploration.
Wazer was a good example of one of the projects they'd look to have on their site.
A while ago they launched Kickstarter Live which is meant to connect project creators directly with backers.
Their newest initiative is the Hardware Studio, which is a joint venture with Avnet and Dragon Innovation.
Founder of Dragon, Scott Miller has been on the show in the past.
Andrew Seddon was also mentioned, a past guest.
They needed to troubleshoot the radio front end. It turned out to be the Class D amp interfering with the frequencies.
Ben from Bolt wrote that "Kickstarter is debt". This was also said by Kane Hsieh who gave a talk at Chris's meetup recently.
There is a "Right way to fail"
The Toolkit knowledge base will be one of the first things to launch from the Hardware Studio.
Connection is a program members will be able to apply for (the "approved" projects)
Check out Zach's personal site or follow him on Twitter.
As a reminder, they recently relaunched the Public Radio on Kickstarter and you can back it!