Podcast: Play in new window | Download
Subscribe: Apple Podcasts | RSS
Welcome Scott Miller of Dragon Innovation!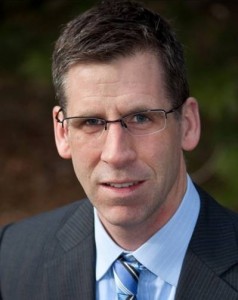 Scott started his career as a Disney Imagineer, but soon moved to iRobot to begin working on an R2D2 prototype (which was cancelled).
Once he left iRobot, he worked with a few clients in his home town of Boston, such as Zeo.
The area of interest is generally known as the Pearl River Delta.
IP protection is still shaky over there, but it depends on which factories you work with.
Labor costs are rising in China. They were at $1-2/hour but now are closer to $4-6/hour.
Scott agrees that if robotics become commonplace in factories, there is a chance that manufacturing could move back stateside.
Many kickstarter projects are referred to Dragon Innovation for help with high volume manufacturing, including the Pebble watch.
Scott is also an adjunct professor at the Olin College of Engineering.
For more information about Scott and Dragon Innovation, check out this great write up on the RPI site.
Many thanks to Scott for taking the time to share his experiences with us. We're sure his work will continue to pop up all over the hardware scene as exciting products are brought to market by startups.