Podcast: Play in new window | Download
Subscribe: Apple Podcasts | RSS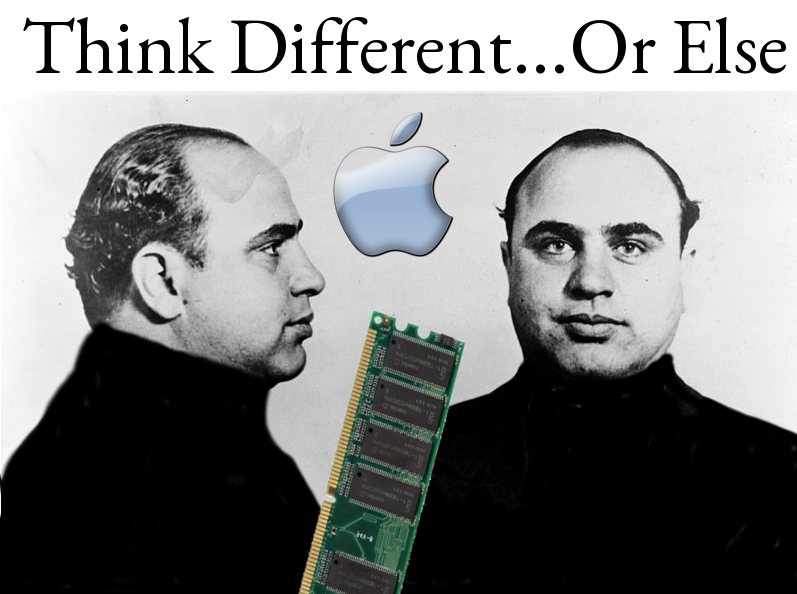 Yes, it's true, episode 192 (last week) was a lame attempt at an April Fool's joke. This could have been caught if you noticed the mention of Touchstone starting up.  Dave also did an April Fool's video, but released it early in order to increase trickery!
[tube]https://www.youtube.com/watch?v=iFyEqcVpKLI[/tube]
Adam Carolla is taking the fight to the patent trolls! You can support the fight too by participating in their fundraising campaign.
Bunnie gave a talk at EELive about OSHW and the slowing of Moore's law.
He also showed the newest prototype of his open source laptop. You can join in and buy your own through the crowdfunding campaign.
Dave doesn't think he'd ever buy one because he could get low cost hardware for a PC, but Chris pointed out the software ecosystem you're really buying.
All of the software is available on GitHub under Xobs (Bunnie's co founder) account.
The laptop has a built in Spartan 6 FPGA
The newly announced Saleae logic analyzer and scope family was just announced! They have 4 different flavors, the lowest being $99. Too late for Contextual Electronics, they'll be using the Gabotronics Xminilab instead.

Chris didn't like that they are crowdfunding a product that very obviously will be released regardless.
Sometimes you don't get a large variety of component choice when you're inside a niche industry. Dave used to find and report silicon bugs to manufacturers when he was working with leading edge analog to digital converters (explained on our episode about buoys!).

Advertising at tradeshows is extreme, Chris questions if this is why he has to pay more for products.

Apple is working to buy a dominant stake in Renesas. Their supply chain needs and excess cash has them taking risks like buying companies with huge losses ($6B+ in the past few years) in order to have first shot at the silicon. 
Buying lots of chips at once basically allows cash-heavy companies to act like mafias ("leaning" on their suppliers).
The Raspberry Pi foundation just released a new "Compute" module based on a SO-DIMM form factor. Dave mentions that these were used in the past and had a standard associated with them, the embedded open modular architecture.
Yet another BS indiegogo, this one creeping past $1million dollars (and still going) that can claim to track your calories through skin resistance. NOPE.
A high-flying crowdfund campaign that isn't BS is the MicroView, which crossed the $500K threshold. Marcus was on the show a few weeks back talking about the device.
Chris did a booth mini Maker Faire. It's amazing that some people do this for conferences as large as Bay Area Maker Faire (which Chris will be attending as a participant, not a presenter).
This year there will be a "Gauntlet" that runs for 1.5 weeks: MakerCon -> Maker Faire -> SolidCon.
Thanks to Wikipedia for the image of Al Capone and to Apple for not suing us (…right?)