Podcast: Play in new window | Download
Subscribe: Apple Podcasts | RSS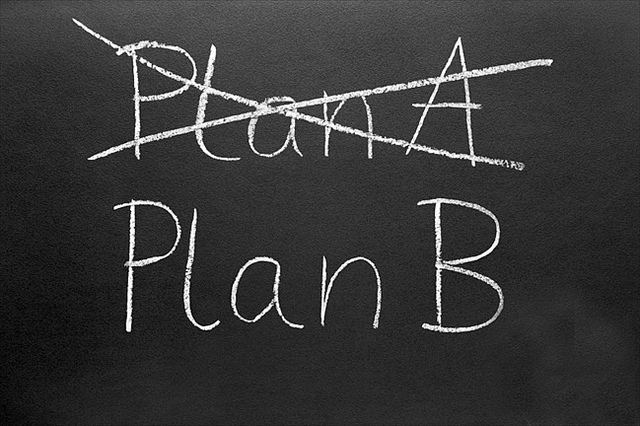 Chris recently put in his two-week notice and will soon be completely self-employed. This is based upon the success of Contextual Electronics so far and Chris wants to spend more time focusing on it for those who signed up. Thank you to everyone in The Amp Hour audience who has been part of it!
Australia has decided to ditch automotive manufacturing and all the add-on industries it supports. Holden, Ford and Toyota are all pulling out. All cars will be imported from now on.
High complexity manufacturing should be less and less of a labor issue these days, as factory automation continues to increase. Dave and Chris recalled the video of the Tesla factory.
Dangerous Prototypes and other fun hacker types are setting up a soldering workshop and market tour before the Shenzhen Maker Faire.
Digikey also gave tours of their gigundous facility, in a town with no unemployment. They are isolated logistically but make it work.

It was surprising seeing how much manual work is still involved in their operation. Chris and Dave propose having stickers of the face of the person that packs and ships your order.

Kiva systems, recently purchased by Amazon, helps with warehouse automation by moving shelves to the pick and pack people.
[tube]http://www.youtube.com/watch?v=6KRjuuEVEZs[/tube]
Though robots aren't taking over, TI, Intel and IBM are all slashing headcount.
Dave is working on a precision current source as part of the test jigs for the thousands of uCurrent Golds being produced.
[tube]http://www.youtube.com/watch?v=O2ohz8DyJoQ[/tube]
The Bench BudEE (the project being built in Session 1 of Contextual Electronics) has a similar current source output, but lower precision.
There is a new 6-in-1 Tek scope that will be released later this month (and you can win one). Dave was able to find some info with some strategic Googling. Chris thinks this is better marketing than they could have ever designed!

Dave is making a video about some behind the scenes Kickstarter logistics. 

Mike Harrison (of Mike's Electric Stuff and former guest of the show) is working on a crazy LED project. The manufacturing of those long PCBs seems treacherous! 
Chip of the Week! 2 Weeks running! The ADuCM350 is an all-in-one medical device chip, meant to measure, process and communicate body data. It's a crazy amount of peripherals in one chip.
Bill Nye debated a crazy person. While the debate dragged on a little and Bill wasn't as aggressive as Dave would have liked, Bill used it as a platform to talk about he importance of science education. Our favorite quote: "We NEED scientists, and especially engineers, for the future. Engineers use science to solve problems and MAKE things.

We may have an Android app soon, as part of our LibSyn account! We'll update this page and the subreddit with more info.

We forgot to mention it on the show,  but Hank Zumbahlen, prolific Analog Devices applications engineer will be on the show next week! Get your questions in here!
Thanks to Marsmett Tallahassee for the Plan B picture