Podcast: Play in new window | Download
Subscribe: Apple Podcasts | RSS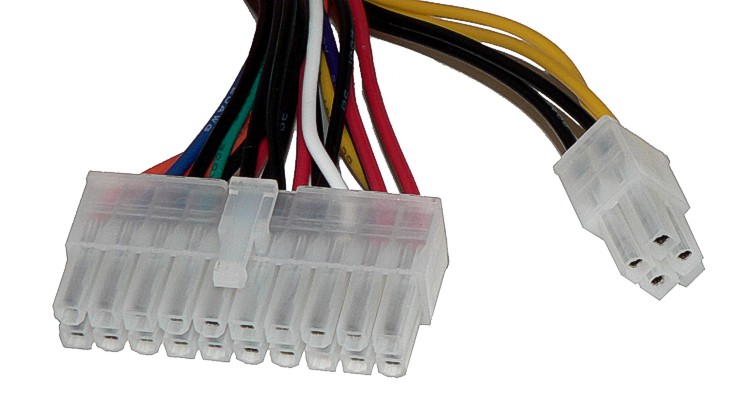 Chris is up to 75 videos for Contextual Electronics
Dave doesn't like to eat or hang out with co-workers when on travel, they slow him down!
Agilent is changing names…again! The last name change (from HP) came in 1999.
Rebranding is messy. Chris experienced this at CWRU when they implemented paperclips as a new (expensive) logo.
Rebranding also doesn't matter…just build good stuff and people will associate it with your product.
We came up with some names on the subreddit that Agilent should consider. Chris's favorite was Rigol 2: Electric Boogaloo.
Dave suggests they buy out the company B&D (Bill and Dave)
Altium got their name from a technology in their trademark portfolio.
Avago was another spin out from HP.
Chris couldn't recall if former guest Bob Davidson's division had spun out or just petered out.
Now looking for talented Amp Hour listeners!

Dave was interviewed by

 University of NSW students. They all take Entrepreneurship classes now…which don't seem particularly realistic.

Chris referenced an interview about how professors always encourage students to be professors…even though there aren't any tenure track positions.
DesignNews just released their 2013 Salary Survey (registration required).

Interestingly, PhDs don't make much more than BSE/MSE engineers.

Dave was also interviewed for the "Makers at Work" eBook, now avaialble at Amazon.
Molex has been bought by the Koch brother's corporation. Will this matter? Who knows? Molex is known for a lot of types of connectors, but Dave yelled at Chris for not knowing the DIN 41612 standard connector (which Chris knew, just not by name)
Saar over at BoldPort is making absolutely gorgeous PCB art using his new Python/SVG program. We had previously seen this for the "My Favorite Programming Language Is Solder" tribute to Bob Pease.
[tube]https://www.youtube.com/watch?v=oobckHKnlNo[/tube]
Chip of the Week: TI came out with a new part that sensor-izes a metal detection circuit, the LDC1000.
Alan Yates made a great video that showed similar behavior using off the shelf components:
[tube]http://www.youtube.com/watch?v=Ifg1JUgByFc[/tube]
One great trend is that dev boards (like the LDC1000 board) continue to be low cost. This is a much much better use of marketing dollars than paying Mayim Bialik (who is awesome, no doubt) to talk abou zombies. What a waste.

The Peachy is a new low cost (<$100!) 3D printer using SLA technologies.
More impressive are some of the "out of the box" inventions that really help keep costs low: using the sound cards, using salt water as the Z axis, creating a mirror drive from scratch.
Quick links:
Next week on the show, we'll have legendary EMC consultant Henry Ott! We're very excited to have him on the show! Get your questions in for him on the subreddit! We'll also be launching a crowdfunding campaign for a white version of The Amp Hour t-shirt. Keep an eye on the site for that!
Thanks to Wikipedia for the picture of the Molex ATX connector