Podcast: Play in new window | Download
Subscribe: Apple Podcasts | RSS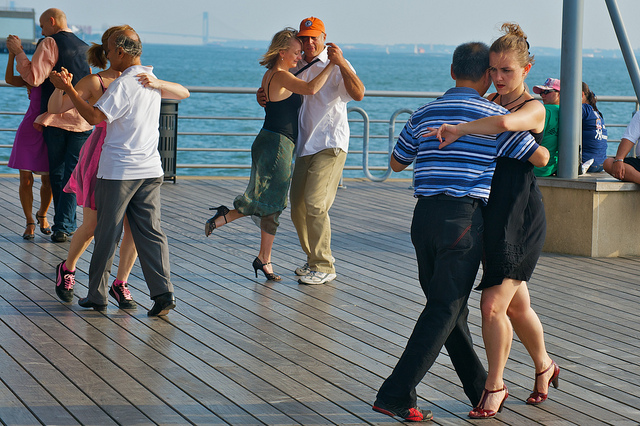 Thank you to our sponsor NetBurner! If you want to get your ethernet device up and running quickly, check them out. For a listener discount, go to NetBurner.com/TheAmpHour
The Amp Hour will be having a meetup in NYC on July 19th at 7 pm. More details in the subreddit. Dave had to regretfully decline. 
Want to get freaked out without meeting Chris in person? Listen to "The Amp Hour minus The Amp Hour" to hear Dave, Chris and Jeff…laughing…and not much else.
[tube]https://www.youtube.com/watch?v=dESWV27chqs#at=19[/tube]
Hack-a-Day is trying to raise money to buy the domain off the current owner and make it a non-profit.
If you'd rather waste your money, check out this IndieGoGo campaign for a "phone with no transistors, battery or radio waves". So…a rock?
A much more useful and realistic project to back is this refactoring of Arduino boards to make them cheaper for non-profits to buy. Do non-profits hurt open source? Or is it just part of the ecosystem?
This lower cost option was a similar question with the Tangibot, but there was much more profit motive there.
If you've bought a bunch of Arduinos and want to learn more about them, former guest of the show Jeremy Blum, just published a book on Arduino. John Boxall also has one.

One thing you can't get anymore is paper databooks. But you can get catalogs, regardless of whether or not you want them

Digikey has been trying their Dynamic Catalog. Chris still prefers Google Image search. Dave cautions against certain search terms.

Chris is doing the vendor dance once again, empowered by more realistic knowledge. He can't imagine moving million-piece orders.

Have you had special attention due to huge volumes before? We know that some of our audience is in the consumer industry, which would be those volumes.
Sometimes to get a product out the door, you need to ask for help from vendors or distributors. It's a delicate balance of asking for help and not having them design in every part you use.
You can put your eggs in one basket for vendors, or for CAD programs. The latter seems necessary no matter which you pick.
Switching to online tools seems like it would require the biggest leap (because you don't know it'll be there forever like a piece of software).  Upverter's sharing features has been tempting Chris lately, especially the fork feature (similar to GitHub). They have also been showcasing products you can fork and start changing. 
We have been moving to cloud/online stuff as well. We've slowly been uploading our past episodes to our YouTube channel.
[tube]http://www.youtube.com/watch?v=yqlX9Ubpb_g[/tube]
Chip of the Week: The LT3081 1.5 amp linear regulator with a few other fiddly bits. This is an update to the LT3080 that Dave had issues with.
Jeff Rowberg of BlueGiga will be on the show next week. Ask him all your Bluetooth and WiFi module questions on the subreddit!
If you're in NYC, please come hang out!
Thanks to Ed Yourdon for the tango picture.