Podcast: Play in new window | Download
Subscribe: Apple Podcasts | RSS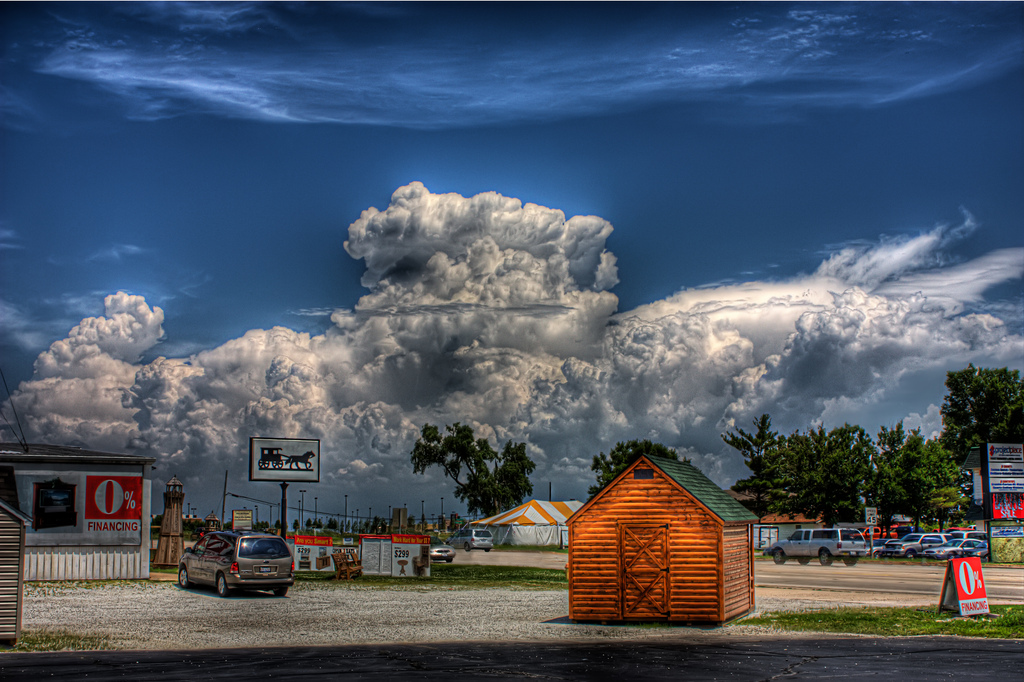 Thanks to our sponsors at Club Jameco! Head over to The Amp Hour section of their site to see the kit we discussed this week and to find out more about submitting a kit for a coupon or for revenue if it's chosen by the community.
The USB DVB-T (such as this one sold on Amazon) is a great way to learn more about the radio spectrum, even without a ham license (because you're only receiving signals, not sending them). The software defined radio inside works with programs like SDRsharp (Windows) or GQRX (Mac, Linux). Thanks to Matt Richardson's video for alerting us to this!
If you haven't seen Commander Chris Hadfield doing "Space Oddity" by David Bowie (from the ISS!), you're missing out!
[tube]http://www.youtube.com/watch?v=vDChKgoETo0[/tube]
"At least we're not Detroit!" is no longer valid. They have a new Robocop statue. And a rapidly recovering auto sector!
Not from Detroit, but from Michigan (Grand Rapids), thegeekgroup.org have a great YouTube channel with lots of well produced videos on electronics and machining.
A promotional video from DASIX was recently posted online.
[tube]http://www.youtube.com/watch?v=5i9tl7gz3hY[/tube]
Chris has been shopping for a scope and finally realized the value of the upgradable firmware (it looks "cheaper" initially).
Dave and the EEVblog forum were discussing why the "Alt Trig" was removed from modern oscilloscopes.
Former guest Alan Wolke surmised that the free frame capability allows you to "trigger" by freezing the screen with a long capture window. He also explained it in one of his videos from a year and a half ago
[tube]http://www.youtube.com/watch?v=j4IxbF0oFRE[/tube]
PCBweb is one of the first CAD tools with a built in Digikey library. The online tool also looks nice (though there is no desktop analog yet).
Thingsquare Code allows for you to compile and distribute your code online (and track revisions). The reason this makes sense is because you're already buying into their platform.
SapphireOS is an Internet of Things campaign that just launched on Kickstarter. This was also mentioned by Ryan Brown when he was on the show.
And speaking of Kickstarter, the Othermill is a PCB milling machine with a 4″x5″x2″ pocket. OK for many boards you'd want to do at home, but chemical etching could do the same for many things (though you could also engrave with the Othermill). Chris dove more into machining but has a tool capable of still making PCBs (1 mil accuracy).
What kind of PCB artwork have you seen? Anything as crazy as these?
Jeremy Hong sent in a picture of his basement lair, which looks great!
Harrymj from the /r/TheAmpHour subreddit submitted the lab he works in at Stanford for the solar car team. Nice gear and a bonus Delorean!
Be sure to take pictures with other if you're attending Maker Faire or Hamvention!
Thanks to Richard Cox for the pictures of where all our future programs will live…in the cloud!