Podcast: Play in new window | Download
Subscribe: Apple Podcasts | Android | RSS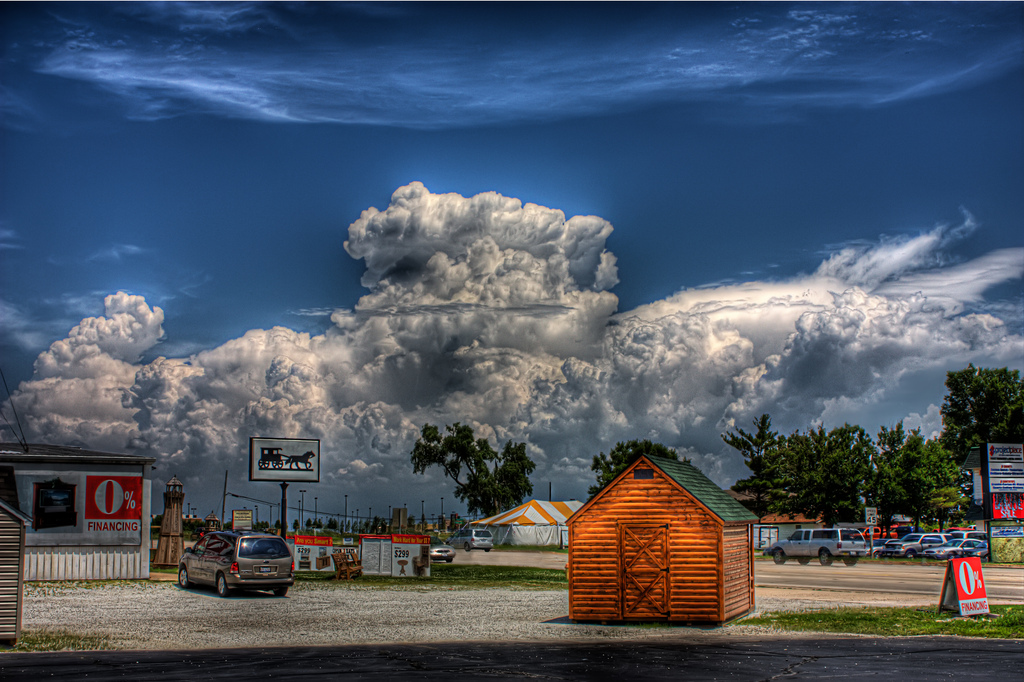 Thanks to our sponsors at Club Jameco! Head over to The Amp Hour section of their site to see the kit we discussed this week and to find out more about submitting a kit for a coupon or for revenue if it's chosen by the community.
Be sure to take pictures with other if you're attending Maker Faire or Hamvention!
Thanks to Richard Cox for the pictures of where all our future programs will live…in the cloud!