Podcast: Play in new window | Download
Subscribe: Apple Podcasts | RSS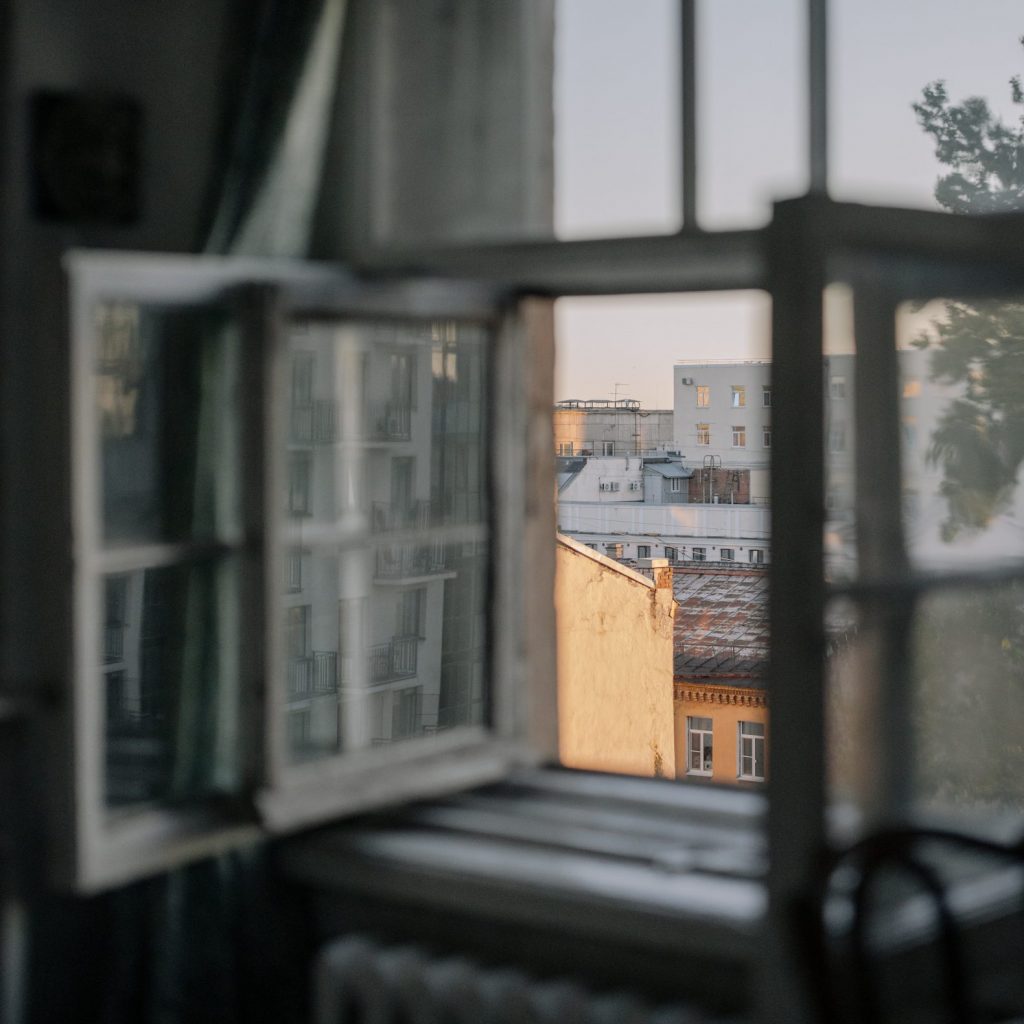 We recorded on Thursday Afternoon / Friday Morning, the Queen of England had just passed away. Dave explained what it might mean in Australia.
TTL clock update
JST connectors
85% of battery packs for US cars will need to be source from US materials
Past guests Matt Venn and Uri Shaked are working on TinyTapeout. Matt made an intro video.