Podcast: Play in new window | Download
Subscribe: Apple Podcasts | RSS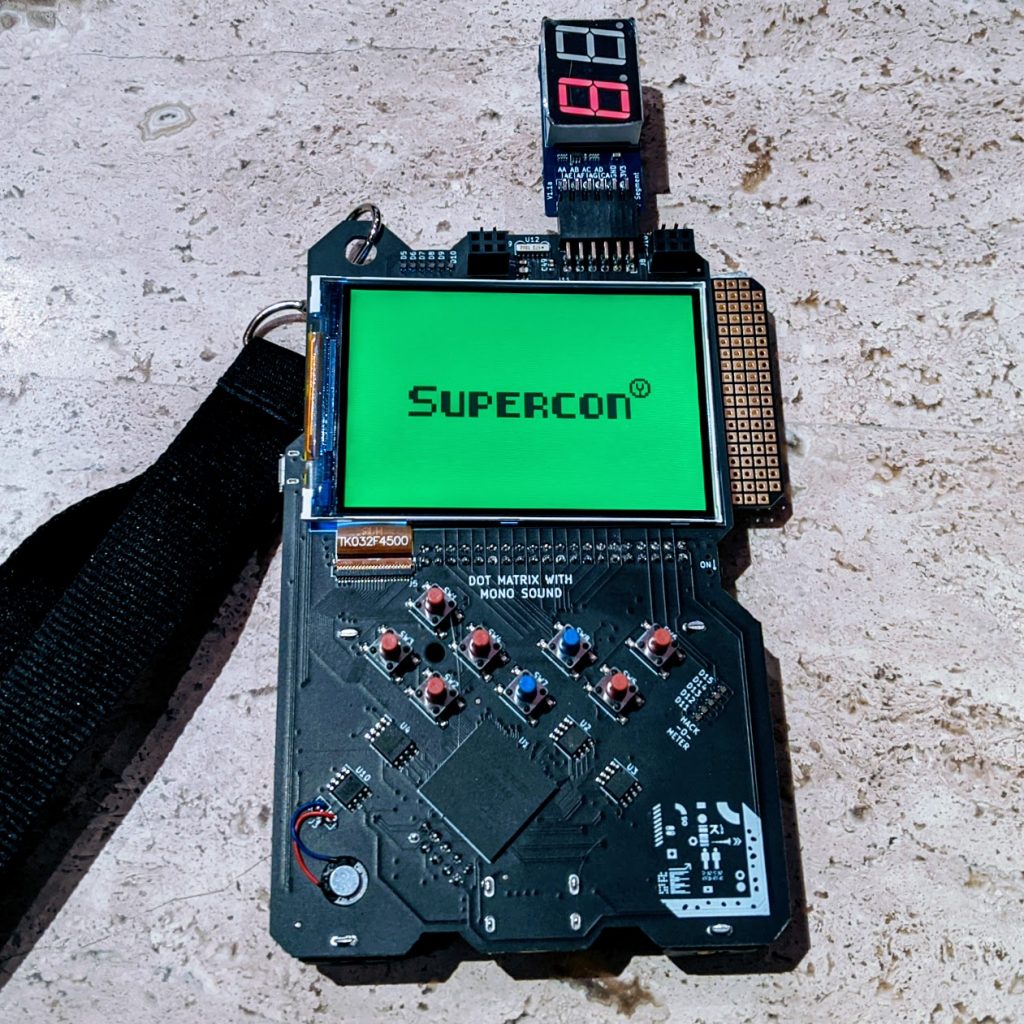 This week, Chris recorded the show with 3 different guests at the Hackaday Superconference. This is an annual hardware conference with about 500 attendees in Pasadena, CA.
Guests on this week's show:
The conversations focused around the conference badge and its differentiating feature from many other electronic conference badges: It was all implemented on a Lattice ECP5 FPGA using RISC V cores and was in a GameBoy form factor. Most interestingly, it was all done using the Symbiflow open source toolchain. We called out other guests we've had on the show before while recording:
Contributed after the show aired: Matt Venn sent in links about the PicoRV32 and a reminder of the Symbiotic EDA youtube channel.