Podcast: Play in new window | Download
Subscribe: Apple Podcasts | RSS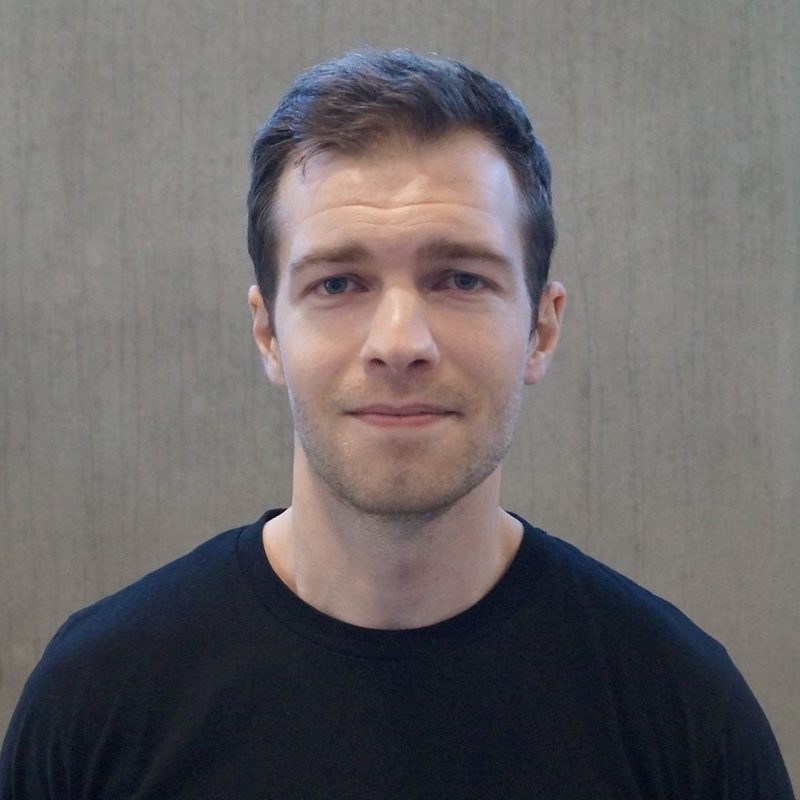 Welcome to Philip Salmony of Phil's Lab YouTube channel
Phil's Lab YouTube channel, started in 2020
The STM32 KiCad video when Chris learned of the channel
Discrete
Book
Mixed signal
Philip is not only a hardware consultant, he also works at a drone startup in Denmark.
Philip learned KiCad through friend
Level of people coming in?
Part shortage
Philip is building a new board with the Xilinx Zynq
Sign up for the course!