Podcast: Play in new window | Download
Subscribe: Apple Podcasts | RSS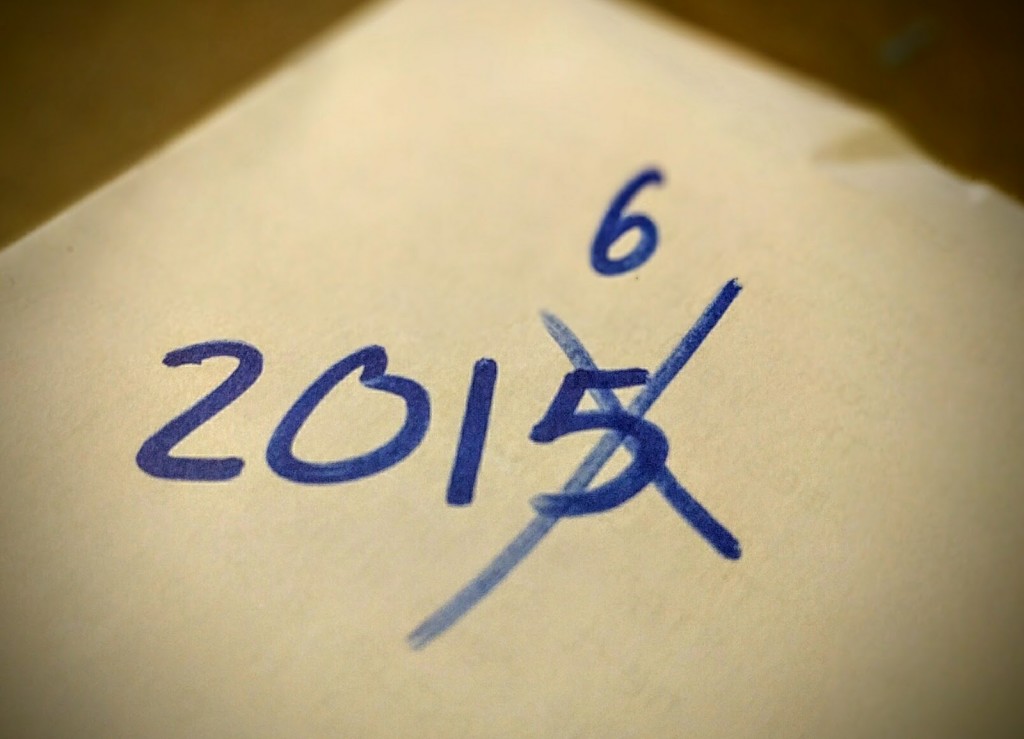 Welcome back, Akiba of Freaklabs!
Freaklabs is moving from a consultancy to a product company.
One product that came out this year was a rice farm monitoring sensor node system. Developed in conjunction with the University of Tokyo.

Uses single hop nodes with l

ong range radios (couple kM)

One aggregator node uses 3G to upload data.

Software stack is Python flask

Another sensor network project lets farmers know when there are boar (an invasive species) are caught in traps.
For prototyping, Akiba normally uses Dirty PCBs/Seeed for getting PCBs manufactured.
The Hackerfarm (located in Kamagowa) is still going strong!
Akiba and Chris are both very big on apprenticeship.
Chris has an issue when he was at the ECEDHA conference and company heads said they weren't interested in practical education.
Akiba's sister founded Hackermoms in Oakland. 
The rise of HWstartups gives Akiba hope. He and Bunnie give tours to students from the MIT media lab. 
They visited a mannequin factory. Creepy!
Quality factors in China require people on site to crack the whip. Akiba's gf had a low quality product delivered to her because the quoting company subcontracted to an unproven smaller print house.

Depression in technology can come from a lot of places. One of them is the seemingly endless t

readmill of technology. 

In 2016, Akiba wants to create products that strike a chord with people. Not necessarily super technical products.

One example is an electronic, "Choose Your Own Adventure" children's book.

Imposter syndrome, Hero culture and Ego are things we all have to deal with in technology. 
"Nose to the grindstone, head to the stars" ~ The Roots, "Sacrifice"
Happy 2016! Thank you to everyone for supporting and listening to the show!