Podcast: Play in new window | Download
Subscribe: Apple Podcasts | RSS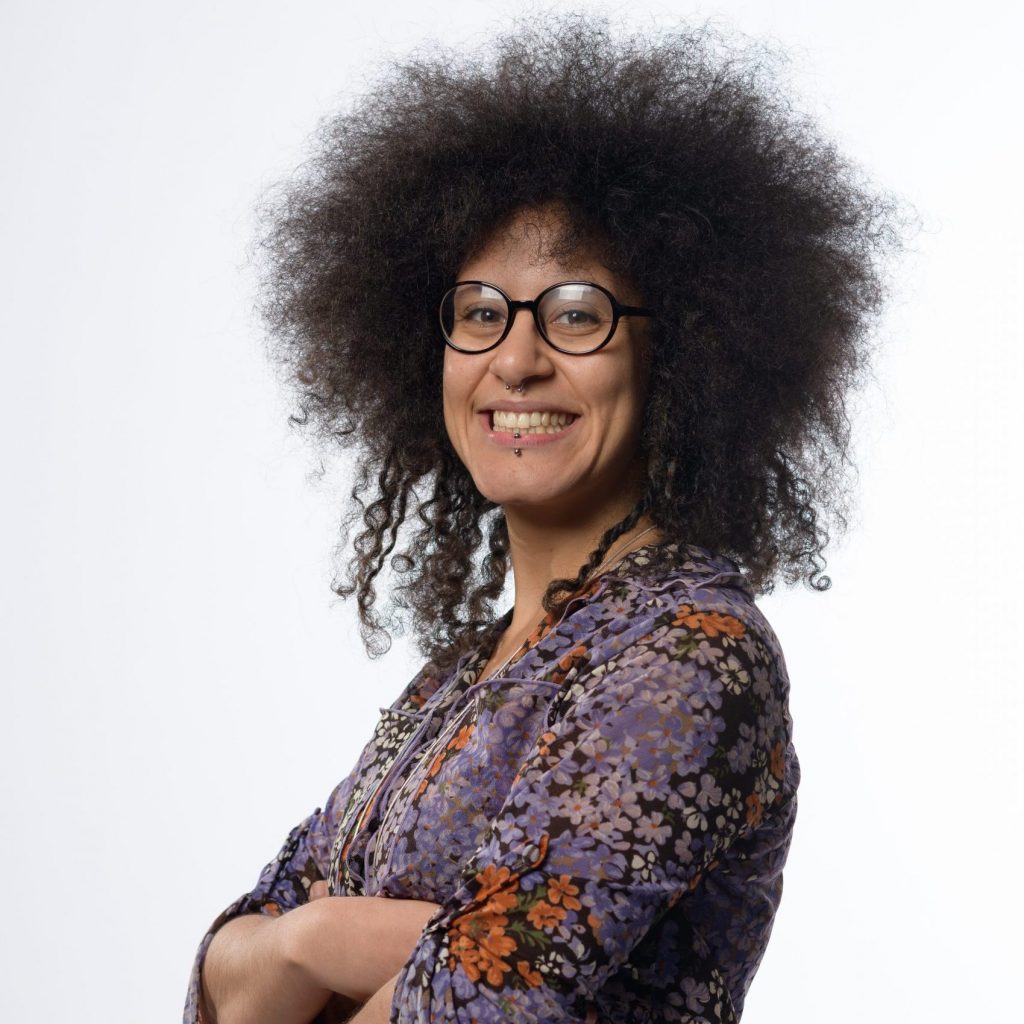 Welcome, Shrouk El-Attar!
After her own experiences as a refugee, Shrouk did a campaign for equal access to education for asylum seekers in the UK. There are now over 75 participating institutions.
Shrouk asked how The Amp Hour started, it was from a post on reddit!
University days and trying to do hands-on tinkering without much budget
Apprenticeship schemes
She also worked on a device that helped train eye surgeons
Consumer class 2 Medical Devices
Reading the docs is critical when doing certification for medical
Doing engineering every day, but not always design
Shrouk refers to the products at Elvie as "FemTech"
The Elvie pump is piezoelectric
The Elvie Trainer is a pelvic floor trainer to help with incontinence, which 80M+ people suffer from.
Shrouk worked in conjunciton with the app team, who communicated with the trainer over bluetooth and developed games
FPGAs for industrial robotics
Shrouk's new series for RS Grassroots will help engineers understand how to outfit their bench and will be called "Trickytronics"
Chris always recommends the Analog Discovery 2 as a starting device. Former president of Digilent Clint Cole was on the show.
Shrouk is also an artist!

She's a belly dancer! She does performances as a drag king and posts about it on Instagram as @dancingqueerofficial
She can neither confirm nor deny she's working on a belly dancing robot.
Engineering in the art world
Shrouk is working on solo show

Shrouk also does podcasts!

A video series called El Kanaba, which focuses on LGBT+ issues and is presented in Arabic

The importance of representation and seeing different people working in engineering. Chris remembers the #BlackInSTEM hashtag highlighting Black scientists and engineers in different industries.
Consulting
The Shrouk El Attar trust (SEAT) helps support the LGBT+ community in Egypt and other surrounding nations.
At Helpful Engineering, Shrouk worked on the OpenVent project, which was done in KiCad and used Gowin FPGAs
They used an FPGA because they needed high throughput for sensors. They were also able to utlize the internal comparators.
Organizing volunteers for large projects
Follow Shrouk online!