Podcast: Play in new window | Download
Subscribe: Apple Podcasts | RSS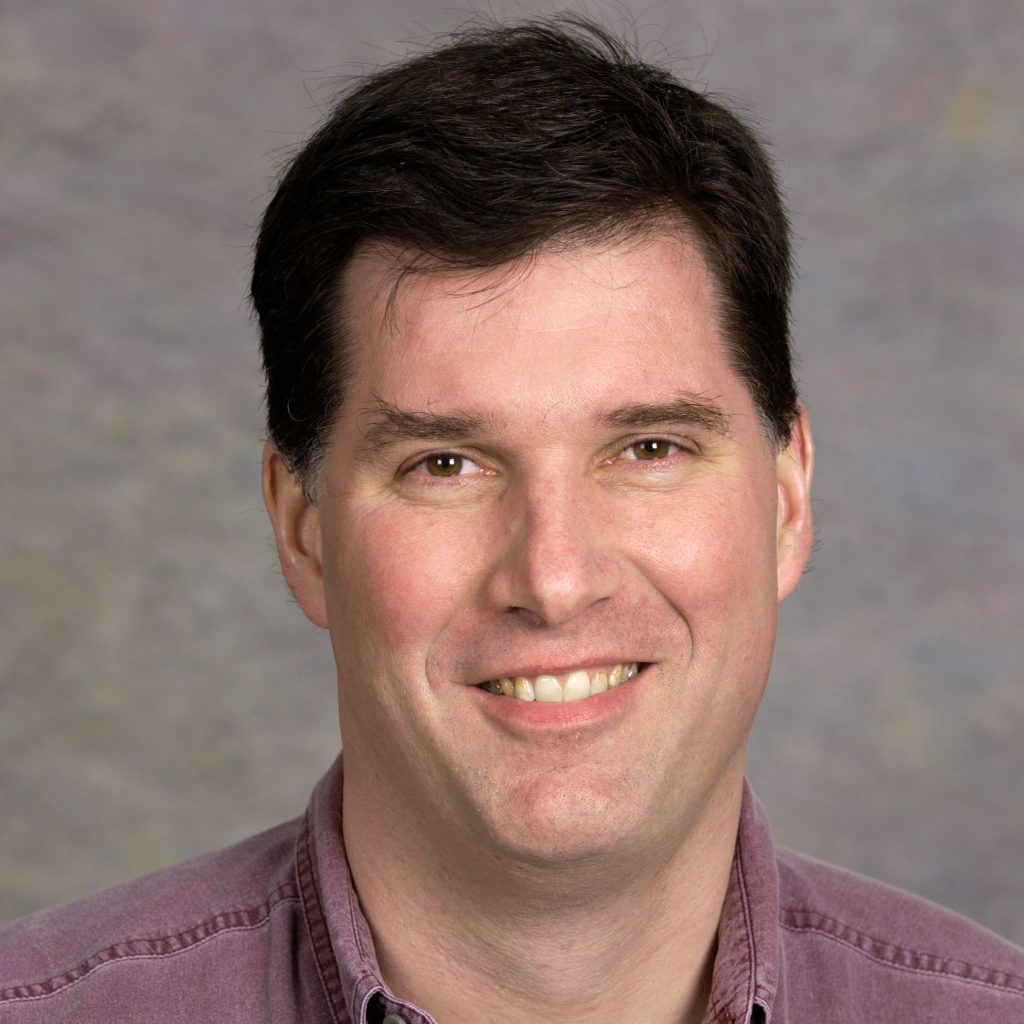 Welcome, Clint Cole of Digilent!
Clint's first venture sold in '96. They developed one of the first portable defibrillators and sold it to Philips.
After that he went back to teach at WSU and realized there was a need for boards for courses.
He started Digilent with Gene Apperson.
Their first commercially available board was the XLA, which also used the first Spartan chip. It had a reverse engineered programmer on board.
In 2011, Digilent had 250 products, 750K units shipped and 10M in sales. They were considering VC investment to up their advertising/marketing budget. Up until that point they were only spending 1% on advertising.
Instead, in 2013 Digilent was bought by NI.
Clint believes there is a looming crisis for EE employment. In 2013, 2014 , only 25000 engineers graduated with EECS degrees. Instead companies are importing engineers, exporting jobs.

When hiring for a new position, Clint tells the candidates, 

"Go solve this problem". The best candidates are those who are 

Jack of all trades and who have tenacity. Chris thinks people like Ben Krasnow and Jeri Ellsworth show tenacity in their videos, the way they approach odd problems scientifically.

Clint likes the newer versions of teaching: Free range engineering, MOOCs, flipped classroom, etc.

While teaching at WSU, Clint taught two classes

Entry level survey class about digital logic.

Junior level digital design class.

Clint's method focused more on doing. At WSU, there was a requirement to do 6 projects. This got you to a "C". Doing extra work could then help you to get the "A". Chris also recalls Kipp Bradford talking about a method where grades are based upon number of project iterations.
The ChipKit is an Arduino inspired product with a drastically different processor (PIC32 vs ATMEGA328)
The soon to be announced OpenScope uses the MZPIC32, will be completely open and will retail around $100.
Digilent has always posted schematics/BOMs, gerbers when asked. The products are not specifically marked OSHW.
The Analog Discovery 2 is not open, but Clint recommends checking out the wealth of information available in the t

echnical reference manual

.
Competitors:
After many years, the lower cost programming cables from Digilent are now supported by Xilinx directly.
Why care about FPGAs in general? Most people don't understand how they can be useful. Chris mentioned the Snickerdoodle, as they are enabling high data throughput systems with FPGAs. Drones are another good example, like the applications Chris Anderson was discussing on the Hardware Podcast.

Dave asked about drop shipping from the Digilent manufacturing partners. However, with the exception of Europe, most of the shipping now happens from the HQ in 

Pullman, WA. This is also where 

WSU is located.

Being in town with WSU allows for easy hiring of interns. This summer they have 20+!

When selling the company to NI, Clint talked to Matt Ettus (former guest), who was going through similar motions with selling Ettus Research to NI.
Want to try out a board or three? Use the coupon code "THEAMPHOUR" at checkout on store.digilent.com to get 15% off for individual products from their most popular categories for the next two months.
Clint doesn't have social accounts, but you can follow the @Digilent twitter account to see what's up with their new products.
Many thanks to Clint for taking almost two hours to talk to us about electronics and education!