Podcast: Play in new window | Download
Subscribe: Apple Podcasts | RSS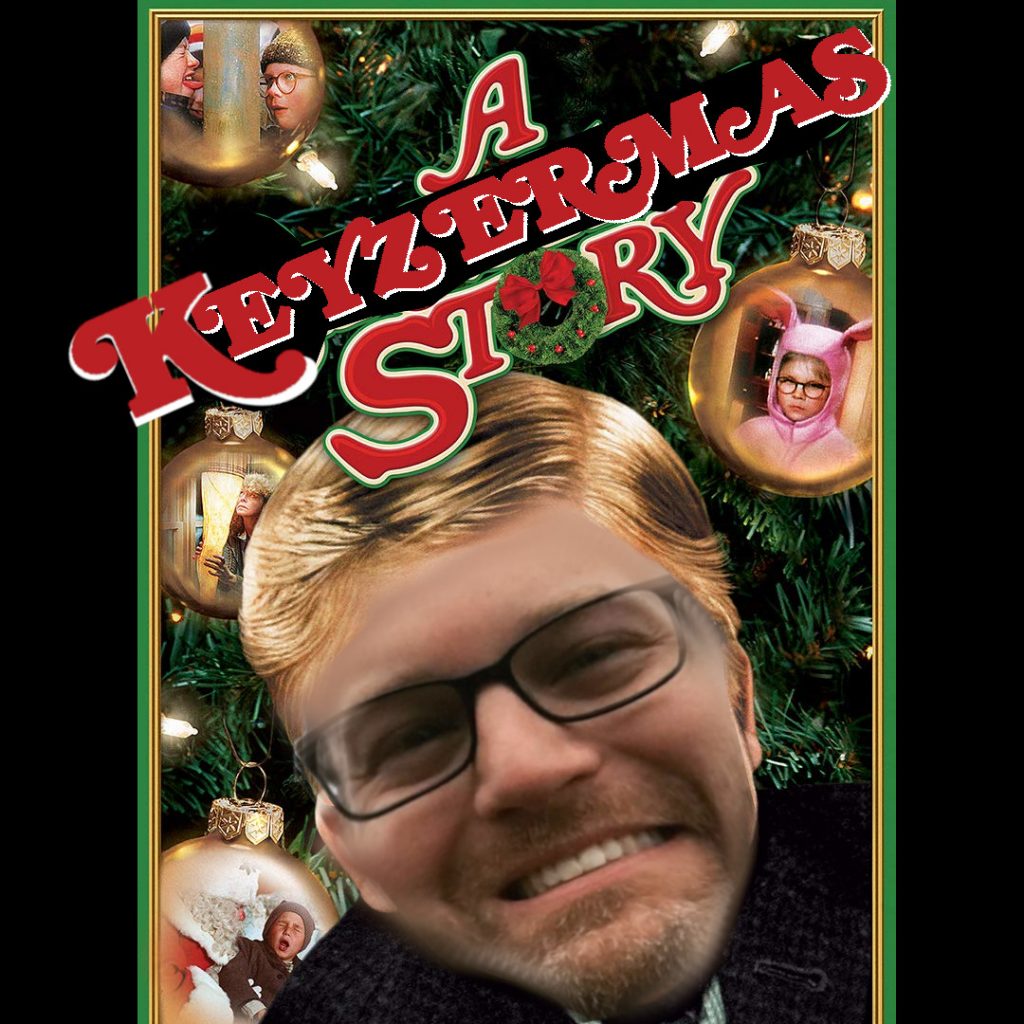 Welcome back, Jeff Keyzer (@MightyOhm)!
He has also been consulting lately, helping clients with hardware certifications, regulatory compliance and EMC.
These are separate tasks from product safety
ESD is part of EMC
Worst case testing
We have had experts on EMC on in the past
H field and E field are separate
Standards are changing for LiIon
IEC60950 was the main standard for a long time
Chris and Jeff have both been living in/near the civil unrest happening in the wake of George Floyd's murder. The news plays up what's happening during protests, which are mainly peaceful.
The Chaz
Economic impacts of COVID
The Fusion / Eagle integration continues
We wanted to ask Jeff about abunch of the RF components we didn't understand in Episode 520
Miller capacitance between gate and drain
"Cut and try engineering"
Chris is still reeling from the Adrian Tang episode, with all the things he talked about.
All of the designs Jeff worked on were Gallium Arsenide
Former guests/sometimes co-host Piotr Esden-Tempski is running a new crowdfunding campaign for the Glasgow Interface Explorer (rev C)
Mark Rober is running a paid engineering course. Does it cost too much?
"Sounds like MBA projects"
Jeff has taken Tufte's visualizing information class
Starting real projects
Many thanks to our Patrons, for this and all the other episodes throughout 2020! We would be nothing without them. Check out Patreon.com/TheAmpHour if you'd like to join the crowd. A special thanks to our corporate sponsor Binho, who now distribute the Sensepeek PCBite.
That's a wrap on 2020! Thank you for listening!!