Podcast: Play in new window | Download
Subscribe: Apple Podcasts | RSS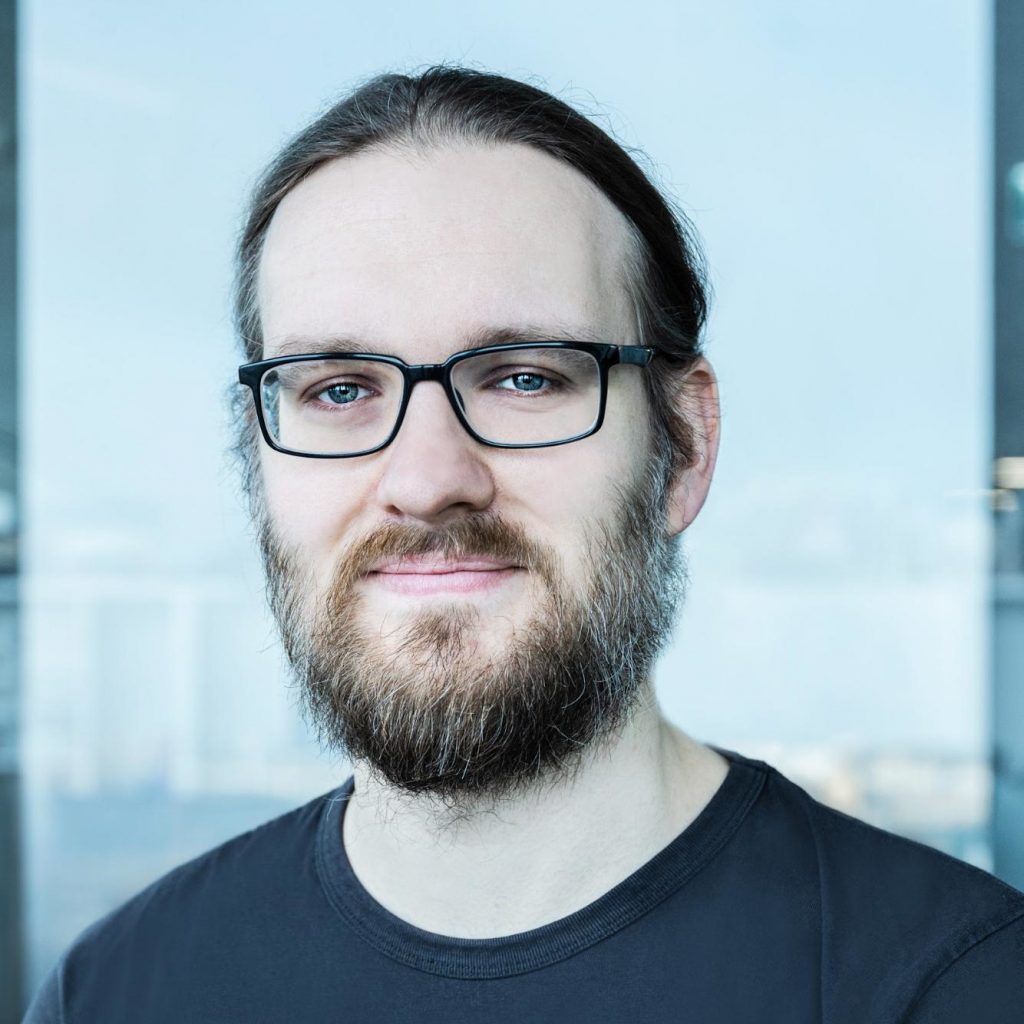 Welcome Michael Gielda of Antmicro and the CHIPS Alliance!
We were introduced to Michael by past guest Tim Ansell
Renode is "a simulator to build embedded systems faster"
Antmicro is a service organization at their core (contract/consulting services)
They built Renode for themselves
Can simulate internal and external peripherals for a chip and board
Abstracting building blocks
Renode allows users to put things together in a config file
They have been described as "The Docker of embedded", which Michael says isn't quite true, but shows that Antmicro works within the concept of Containerization
Using Chris's ABC board as an example
We had previously talked about a remote testing setup on episode 512, and how Renode would replace that setup
Users load their compiled binary into Renode.
What can you "see" inside Renode?
Packet analyzer like Wireshark
There wasn't a way to produce trace data, so they built something that extracts it from the simulated processor
The Renode 1.11 release has metrics analysis
Trace tracking
Modeling an accelerometer
Everything becomes a test vector
esting gesture recognition
Removing the human factor from the loop
Antmicro is "trying to make hardware boring"
Networking is tough. What if you want to work with a bunch of devices networked together? Renode allows you to simulate multiple high level devices (like a dev board) talking to one another over a simulated network.
Testing packet loss
How do you validate that the simulation represents reality?
Base the simulation data on datasheet
Most systems are only using 10% of the chip (system), in terms of all
Currently integrated into arduino
HDL simulation (transistor level) using Verilator
Closing the feedback loop
Silicon vendors didn't give what the software people want
Security domain – Dover use case. People prototyping performance.
How do they decide on what to work on? "We look for things that are really broken and try to fix them"
Working out in the open on CI for TF Lite
"A society of tinkerers"
CHIPS alliance aims to promote open source cores, interconect, and more…but also open source tooling
It is a Linux Foundation project
Intel AIB – developed the spec and code at the same time
Would open source be possible in a place with vertical integration (ie Tesla), as we talked with Joris last week? "Open source achieves a common interface without the scale of Tesla"
For more informtion, check out Antmicro.com
Looking for marketing people, but more broadly they are looking for people that believe in the mission of open source
Not discussed on the episode:
Many thanks to our Patrons! You can join at Patreon.com/TheAmpHour if you'd like to join the crowd. A special thanks to our corporate sponsor Binho, who now distribute the Sensepeek PCBite.