Podcast: Play in new window | Download
Subscribe: Apple Podcasts | RSS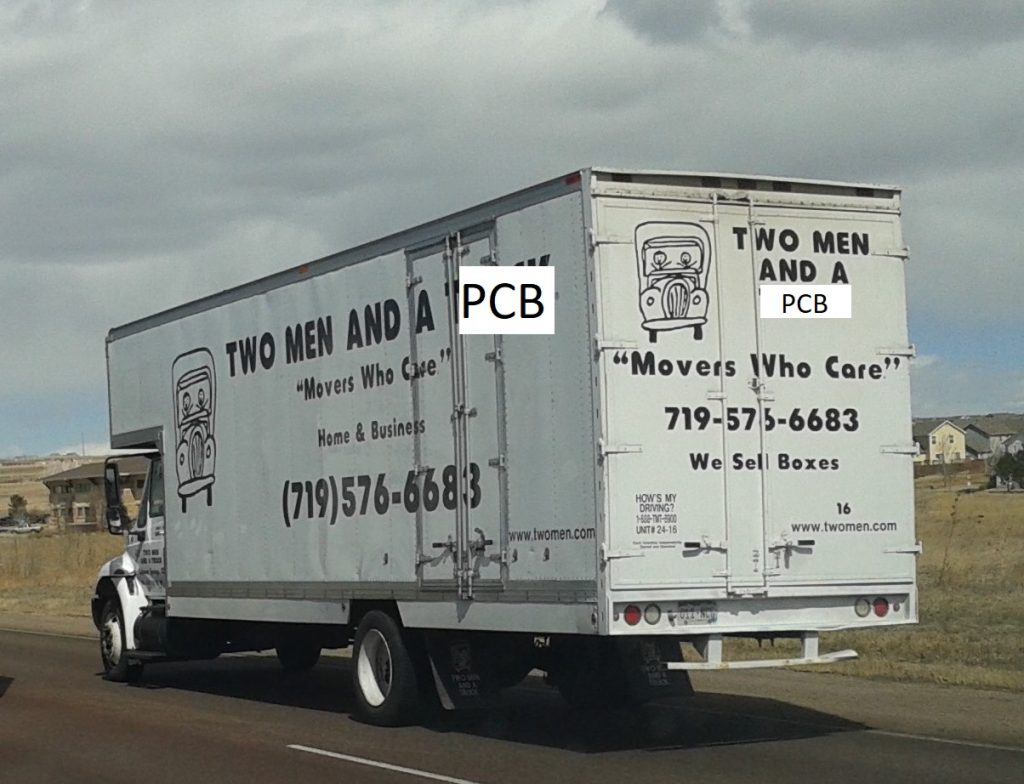 Dave has been playing with a "Mint in box" Vintage Intel dev board
Huffing my way to freedom
Bake in the stackup on the gerbers, and they'll always see it in the cam program
Chris recalls Ted Yapo doing a test coupon for his sampling oscilloscope project.
Dave talks about using the extra space on a panel to make test coupons in his panelization video.
It was an "Instant sackable offense" at Dave's past company for not ESD testing before coming into the lab, because they were working on boards that cost 6 figures.
Chris has been thinking about team size (mostly because he's normally a team of 1 or 2)
Dave mentioned they always had a 2 person rule for board power ups, to make sure they didn't miss any steps.
The Hyatt Regency tragedy reminded Chris of statics class. Tom Scott made a video about this as well.
Team size also has Dave and Chris talking about Management. Dave didn't mention much, but there was also a thread on the EEVblog forum about software management.
Discussing troubleshooting and being happy when you find the source of a problem.
AC switching on
RCS radio
An app note from past guest Eric Bogatin about the differences between a TDR and VNA.
Thanks to Wikimedia for the truck picture we expertly photoshopped…