Podcast: Play in new window | Download
Subscribe: Apple Podcasts | RSS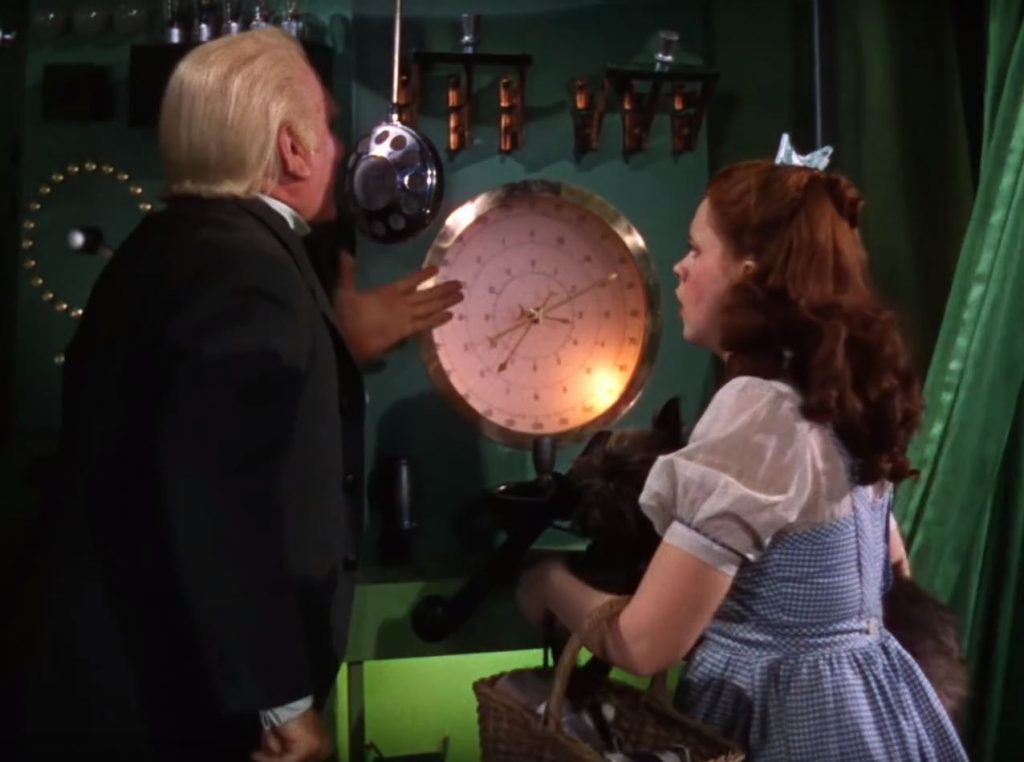 This episode is sponsored by Screaming Circuits. As discussed in the ad this week, Duane Benson has written about the importance of good footprints and avoiding via-in-pad on the Screaming Circuits blog.
Coronavirus has a lot of people working from home. Dave says Chris should have finalized the "portalab" project talked about many years ago.
Chris travels with his Analog Discovery 2 (which can be bundled with Contextual Electronics), the Aneng 8008 (recommended by Dave), and an assortment of dev boards.
Dave needs to refresh his $50 DMM shootout for people working at home.
Clint Cole from Digilent was on the show talking education
Chris finally got a 121GW and likes it! But he needs to update the firmware.
Hot air + soldering iron is a good buy if you're going to be at home. If you're moving around a lot, perhaps a TS100 or TS80.
Dave was tempted to buy an Electric Ute (pickup truck). It was a DIY project built with love (video)
Chevy Volt discontinued in the US, but the Chevy Bolt is an interesting replacement with a long range. It may end up in Australia, but many of the EVs are expensive there.
Dave doesn't plan on building a DIY powerwall (battery storage for excess solar capacity) but Paul Kennett and Jehu Garcia (couldn't remember his name) both have multiple videos about this topic.
150K limits on business deductions in Australia
Dave's workspace is up for lease! Work near Dave…with him as your landlord!
Boosted Boards laying off people, because of tariffs. Phil from adafruit wrote about this and also how adafruit has been dealing with the tariffs and the COVID-19 shutdowns in China.
Discussion on the forum
10 day hospital build in China
Seeed Studio started the OPL a few years back. They since have introduced the "Shenzhen OPL", which isn't a method of making parts more genericized, but instead lists a lot of parts that might not be available outside of the China supply chain.
Dave thinks businesses will be so hard up for revenue, that the next EEVblog meetup will be at the Sydney Operahouse
The Open Hardware Summit was all virtual. You can watch the videos on their playlist of the event.
The CERN OHL v2 is now out. Watch Javier Serrano from CERN discuss it during his Open Hardware Summit talk.
Unsurprising headline: "Reclusive Engineer Stays In Lab"
Chris played "the man behind the curtain" when a last minute board incident meant that he needed to simulate parts of a system using an Analog Discovery 2 with some scripting.
A fun page of Bit Twiddling (bitwise operations) for writing tight C code.
Dave is a recursion fanboy, he used it in his formula solver program back in the day.