Podcast: Play in new window | Download
Subscribe: Apple Podcasts | RSS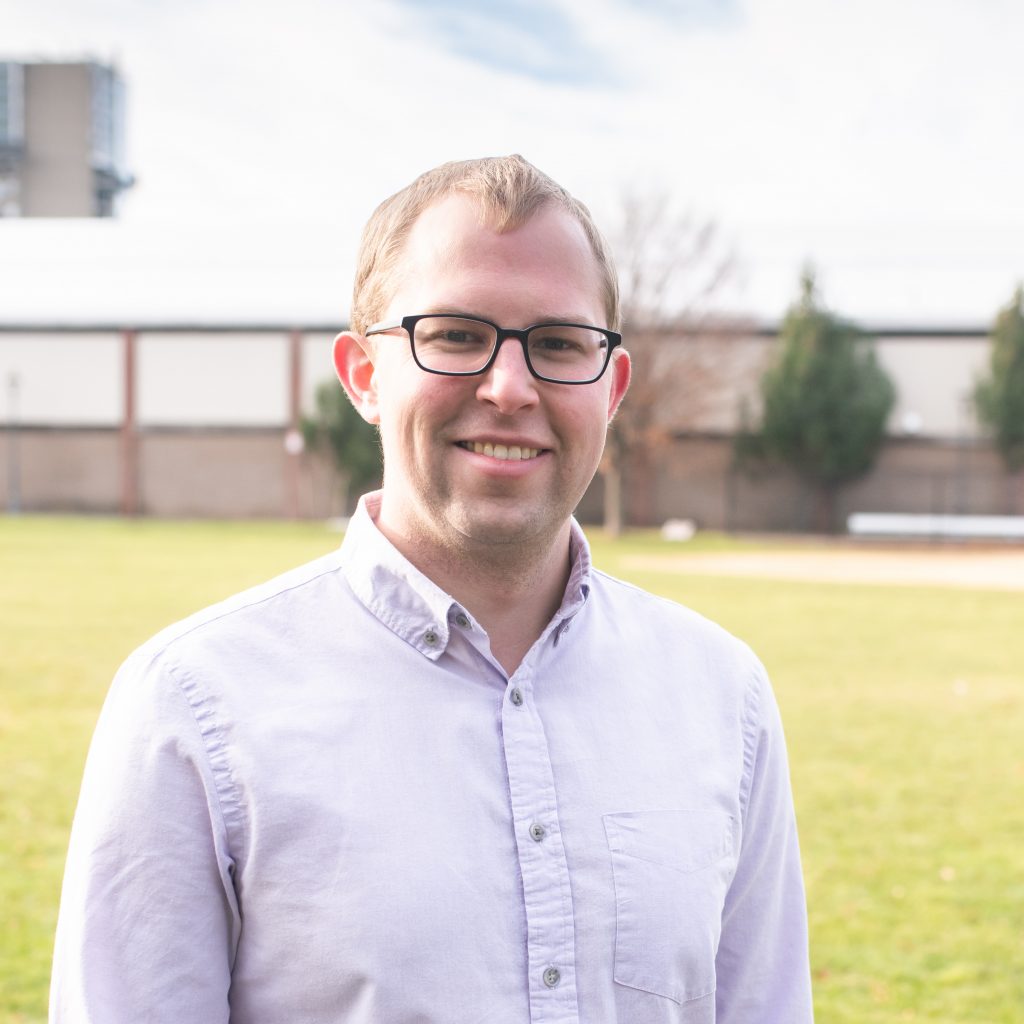 Welcome, Nash Reilly of Sonos!
Chris and Nash met at OSHWA 2018
Nash is from Montana and went to engineering school at Montana State University.
His first job out of school was at Micron over in Boise, doing SO DIMM testing for large scale customers.
He actually tested for things like Cosmic Ray strikes, discussed many times on this show.
Interned at Sonos when it was 100 people
Watching how the vendors change their tune as you get volume up
His role at Sonos started in sustaining engineering
Making sure supply chain is stable
Spent 4-5 weeks per year in China, even had to leave vacation to fly to China.
"Type 2 fun"
Smoke jumpers for Intel
I2S clocks hurt emissions, are often a problem during testing.
Solutions for I2S clocks

Changing the output impedance of your driver
Put a small external RC filter

First 20 pages of the Black Magic book
Most DACs/ADCs aren't as finicky as they used to be
I2S is just SPI in one direction
Oversampling and modulating in the reverse direction
THD is like a noise measure, but also has distortion
Audio Precision test equipment
30 ms for it to be instantaneous to a human
Humans are more sensitive to phase delta
Latency is constant for digital signals
How do you maintain quality over low quality speakers that are out there?
Clicks and pops
"A class D amplifier is just a motor driver with an LC on the output"
Layout starts to impact things
Chapter 8 of AoE for low noise design
20 people in his group, including digital, analog, layout
Current project has 10 people in total or so
1600 total people working at Sonos
Had to do a custom class D amplifier
Needed to design in real time control
Sonos use Linux computers internally for the high level control
Microcontrollers for controlling other elements of the design faster
Nash is in charge of making sure the digital section is put together well and writing test plans
An example schedule: December start (talking with vendors), April schematic, June testing
For the Sonos Move, Nash worked on an earlier incarnation.