Podcast: Play in new window | Download
Subscribe: Apple Podcasts | RSS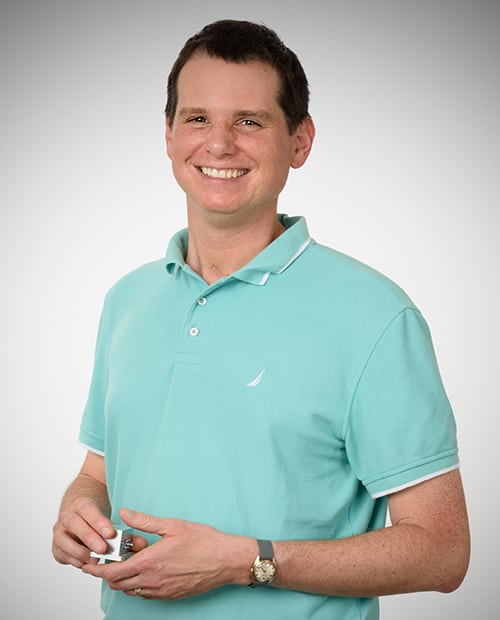 Welcome back, Dr Gregory Charvat!
List of past appearances
Greg was an easy hire as he's literally the "guy who wrote the book" on the subject, "Small and Short-Range Radar Systems"
He is currently the CTO of Humatics
Greg got started with project based learning – coffee can radar
He returned and did a stint as a visiting professor with Ramesh Raskar. They developed a camera that allows you to watch microwaves propagate
Fields and waves vs optics people
Optics make some approximations that EM people can't
Butterfly Network was a company that developed an Ultrasound module on a chip
They first developed an ultrasound tomography (similar to a CT scan) but the cost of goods was too high.
MEMS based sensors, instead of the traditional way of making ultrasound transducers with high frequency quartz.
Lots of analog parts onto the chip, the hard part was making them manufacturable.
Greg moved on when funding was secured
He then went to Hyperfine, another company founded by Jonathan Rothberg but still in stealth mode.
Built the first machine in 100 days
Built the next in 4-5 months
Greg is learning how to hire people
It costs more to over-analyze than to just start building (sometimes).
Greg wants to take back the term "Technology"
You should do a tour in defence because the unlimited budgets leads to cutting edge work.
Greg moved onto his current role as CTO of Humatics
David Mindell was a professor at MIT. He also wrote a book called Digital Apollo about the flight computer.
The Humatics system is a short range, super high precision GPS using microwave transceivers.
"That should be a piece of cake"
David worked for Bob Ballard, who is known for discovering the Titanic
You can see what they see at the control center live via Nautilus Live
GPS won't penetrate the water
Acoustic based navigation system
Perfect recreation of the titanic
Ultrawideband company for sale (Time Domain). Didn't buy the company right away (they did later)
Demo'd it at MARS – Machine and Robotics Symposium
Kiva Robotics told Jeff Bezos about the demo
Build proto in 4 months
It is centimeter accurate precision out to 4 nines (99.9999% of the time). It has a coverage area of 500m.
The problem is that things change in a manufacturing scenarios
Currently there are humans in the loop
The robot is pinned to a line, which is an absolute system
For the forthcoming millimeter precision device, it will cover 10 m total
This will be used for "virtual fixturing" or said another way, "Where does stuff live in the real world?"
Time of flight uses impulses
Startups as a career path
Interested in learning more and/or joining their the teams discussed here?