Podcast: Play in new window | Download
Subscribe: Apple Podcasts | RSS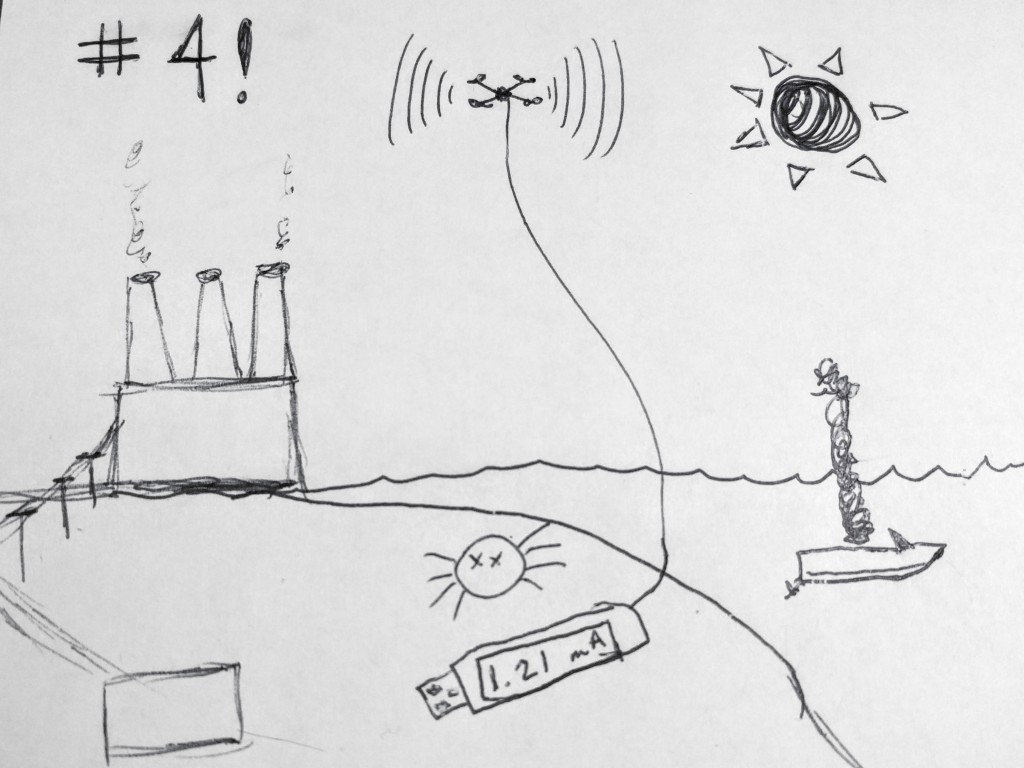 Chris will be leaving for Europe soon. If you're interested in getting together, here are the days he'll be there:

Berlin, April 5th and 6th.
London, April 19th, 20th.

Callers!

Trevor

He works on wholesale electricity and was wondering about how they change voltages on generators. Chris eventually started talking about different taps on the windings, but that could be wrong still.

Trevor is also interested in DSP

Get in touch! Either correct us in the comments below or talk to Trevor directly on Twitter: @trevorstweeting

Todd

He's from the Upper Peninsula, making him a "Yooper"

Surface wave transmission line by 

N6GN. Some YouTube videos:

They hope to also use it for powering weather ballons / quads, not just transmitting signal. This would be useful for a technology like 

Makani (now owned by Google)

Sam

He was asking about whether to start a kickstarter with a friend and whether he can focus on a problem that is sufficiently technical.
Chris recommends the book "Scale"

Arsenio

Chris

He's working with a battery powered ATTiny 84 board that controls an RC boat. Recently switched from a linear regulator to a switching p

ower module…and started blowing stuff up.

Dave predicts that it is SCR Latchup on the logic. He has made a video about that before.
This could possibly be solved with an N-channel mosfet controlling power distrbution to the rest of the board.

Intel news

William

The Fried Circuits USB tester has steadily added features, but he's not sure how to get more resolution at the low end. This is a dynamic range problem.

The new USB C version requires 24 super narrow pitch pins and does not allow for any breaks in the line because of the high speed signals. 
Thanks to everyone who called in! We'll continue to refine this type of show and keep trying to answer your questions!