Podcast: Play in new window | Download
Subscribe: Apple Podcasts | RSS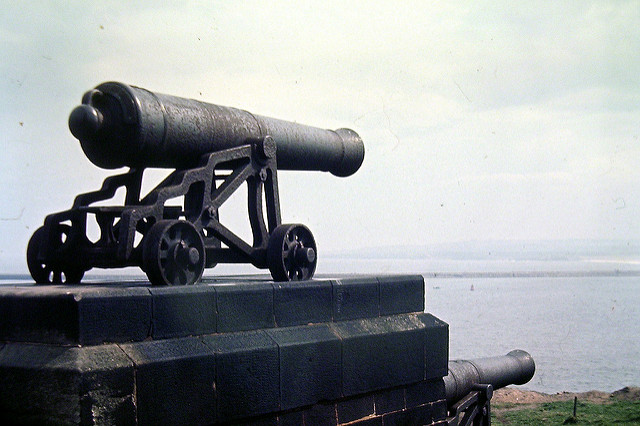 Chris needs a PCB checklist to ensure each board that comes out has the important pieces on it.
Dave used to use the 3D viewer to inspect his board and see it from a different perspective.
Chris has been learning Fusion 360 for 3D models. Dave and David have been learning OnShape.

Why we started from scratch

Coworking feels like a pipe dream, though people continue to try it. Chris prefers Git for revision control, Dave prefers dropbox. 

Chris was on The Engineering Commons a few weeks back talking about being a cross discipline engineer. 

Making custom components can be addicting, but there are tradeoffs with doing so. David2 hasn't been burned yet! 

Sometimes you just need to pull the trigger and accept there will be bodge wires.

PIC announced they now have cloud tools. It's a popular hobby tool since it gave access to reprogrammability. 

The PIC16C84 (which had an eeprom) was introduced in 1993. Even in assembly, you can do amazing things. Former guest Voja has done just that on some of his projects. 
PIC stands for "peripheral interface controller". It was first made by General instruments. 
Web based tools are more and more common, Dave and Chris are actually ok with it. The mbed tool (mentioned on the embedded call in show a bunch) is used often. Even Jack Ganssle seems to be on board in his TEM newsletter.

Lead time can severely impact product development times.

Cash flow is an important business concept, because you need to front the money in order to get parts ready for purchase. Dave has worked on projects that had up to

$1M in part purchasing before a single board was manufactured. 

Dave will be doing a giveaway on the forum, which is part of the Keysight "scope a day" giveaway. 

The scope is spec'd at 1GHz–and worth $15K–isn't needed for most people. Is it better to instead sell the two Dave is giving away and then give away lower cost scopes?