Podcast: Play in new window | Download
Subscribe: Apple Podcasts | RSS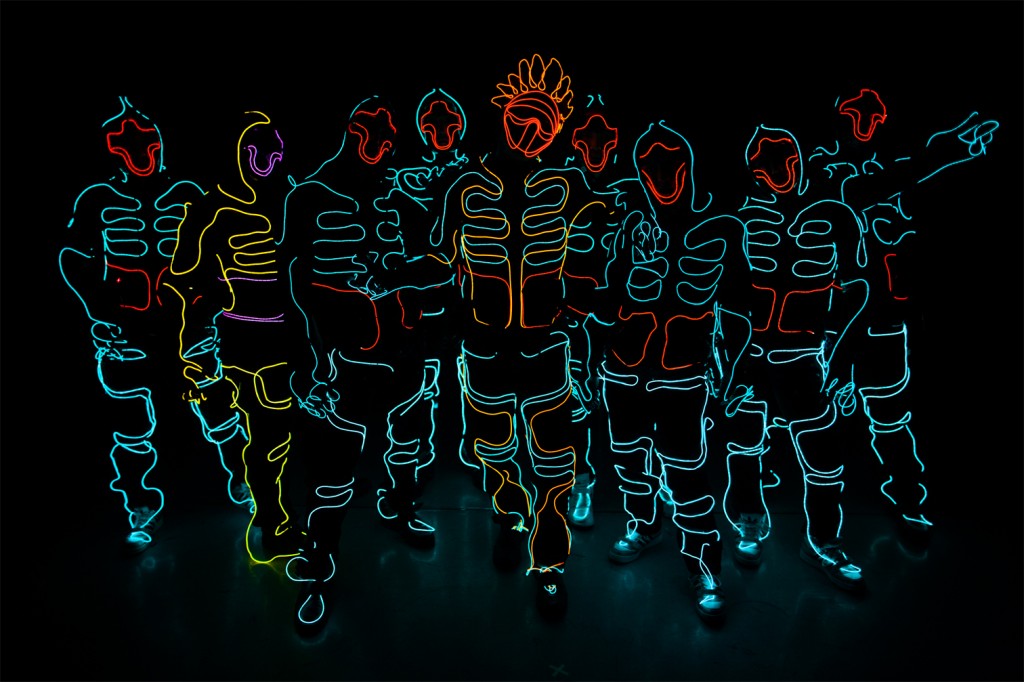 Akiba currently lives on the Hackerfarm, which is 1.5 hours outside Tokyo. It's an alternative to the more expensive and hectic Tokyo.
When not on the farm he is a researcher at Osaka University (working on a DNA Sequencer design) and a staff member at MIT Media Lab.
Manufacturing tour in Shenzhen with Bunnie and MIT media lab folks, which we've talked about in the past.
Chris overdubbed the intro to a video of Ian from Dangerous Prototypes doing a tour of Akiba's smaller Tokyo workshop.
[tube]https://www.youtube.com/watch?v=OoiIup5gnno[/tube]
Akiba still has a lot of gear in that smaller space: PCB Milling (capable of 8 mil trace/width) and a desktop pick and place made by MDC in Tokyo.
Prior to starting FreakLabs, Akiba was an ASIC designer, prototyping on FPGAs. It was 10+ years ago, so this was with Xilinx 4000 series parts using ABEL. This became designing IP cores with verilog, including a USB core.
From the technical role, he transitioned into a technical support/sales role. This brought lots of money but little fulfillment.
A professor asked if he wanted to participate in the Zigbee 802.15.4 standard back in 2005. This included working with the Zigbee Alliance which was very political (as many standards committees apparently are).
After getting out of the sales/support game, he got back into sensor networks and in 2007 started Freaklabs.
One of the first projects was attempting to write an open source zigbee stack, which was blocked when licensing issues came to light.
Akiba was also on the USBIF standards committee and worked with Smartgrid standardization, all with the same political problems.
The future will not be Zigbee or Bluetooth, but probably WiFi with the ESP8266 now in the market. If not that chip, MediaTek will likely come in and offer a super low cost wifi chip (makers of the chip that powers the Gongkai phones).
Regardless, Akiba wrote a book about BLE with past guest Bob Davidson, Kevin Townsend (@microbuilder, who now works at adafruit) and Carles Cufí.

Another FreakLabs area of project interest is stage control. This is centered around (but not limited to) 

Wrecking Crew Orchestra, who were recently signed by Sony music.
[tube]https://www.youtube.com/watch?v=6ydeY0tTtF4[/tube]
The communication for the suits (and other projects) is built around openFrameworks for timeline and sequencing.

Hackerspaces are changing and have never just been about the tools. 

FabLabs in Tokyo flounder if there isn't sufficient community involvement. "

Interesting projects draw in people who make interesting projects"

When looking for a new building, the Hackerfarm got rid of negative energy at a property they're renting with the help of a Shinto priest who is a php programmer.

Overall, Akiba feels there is lower computer literacy in Japan. It can be hard to find programmers. Some are versed in older languages like 

Delphi, which is actually what Altium is written in.
Chris asked if they are working with any of the open village construction set, which they are not yet. They are monitoring water levels in the rice paddy with wireless sensors.
Dave asked about the impact of the earthquake/tsunami that caused the plant failure at Fukushima Daichi. Chris saw that there was a "robot that died after 3 hours" there the other day.
One fab that was impacted during that time was Renesas, as well as some of the hard drive manufacturers, due to logistical interrupts. 
Akiba helped with the Safecast project, which did open monitoring of radiation levels. It turned out that most places on the coast have a higher level of radiation due to past nuclear testing in the pacific. 
A bunch of folks pitched in to buy a scanning electron microscope, which now resides at the Hackerfarm. In the future this could turn into a time-shared, connected, cheap scanning service.
got the scanning electron microscope installed at hackerfarm today. this thing is niiiice! pic.twitter.com/HmBWfJ5DvJ

— akiba (@freaklabs) March 16, 2015
Between the SEM and the sputtering machine they might get, they are one tenth the way to a fab (Akiba says 'maybe'!).
Akiba bought Bunnie a set of silver (not platinum) grills.
The low current transimpedance amplifiers that Akiba showed on twitter are part of the 

DNA sequencing project. They actually measure the conductivity across a s

ingle gold atom while forcing a DNA strand through it.
FreakLabs is always on the move: Akiba did 

40 designs last year. These included a 

charger for 60+ batteries simultaneously charging, lights for 

flair bartenders (think the movie "Cocktail") and a lot more.
We are super impressed with all the work Akiba has been doing. Hopefully we'll get to visit the Hackerfarm sometimes soon!