Podcast: Play in new window | Download
Subscribe: Apple Podcasts | RSS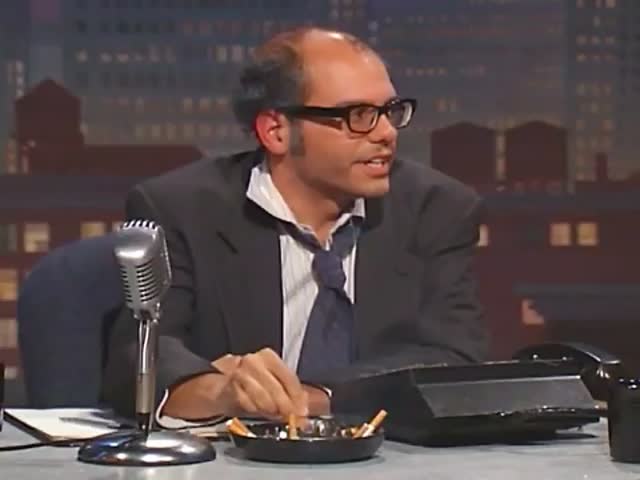 Our first attempt at a call in show! We're using CallInStudio.com for the actual call handling.
It's been a year since Tom Magliozzi (of Tom and Ray/Click and Clack) of Car Talk passed away.
Our call screener is Gary Servin who lives in Paraguay. He works on Robot Operating System (ROS) during the day but then also creates educational programs using small robots at night
Our callers!

Richard

He is from Vancouver is working on battery powered sensors that will be used in a high voltage substation.
The floating sensor is meant to measure voltages remotely.
The main concern is anything being ground referenced. Oscilloscopes have trouble measuring floating circuits because of this. Dave made a video on how to not blow up a scope:

Chris

Arsenio
Brandon

He is one of our former guests and a lead engineer at Electric Imp.
Do hardware engineers have the same duty to quietly report security errors, like software people normally do? Or is it different for hardware.

Steve

He teaches electronics and programming to 3rd and 4th graders and is worried about through hole parts disappearing.
The classics (LM741, NE555, etc) will be made in through hole packages for a long time because it's cheap to do so. "New old stock" is also a possibility.

Next week Chris is off to the Superconference he is helping plan. Dave is busy judging the final round of The Hackaday Prize. 
We were placed on the muffinworks podcast map! It's cool to see how they are all connected and use it to discover new shows!
Image courtesy of Mr. Show which did the "Pre Taped Call In Show"