Podcast: Play in new window | Download
Subscribe: Apple Podcasts | RSS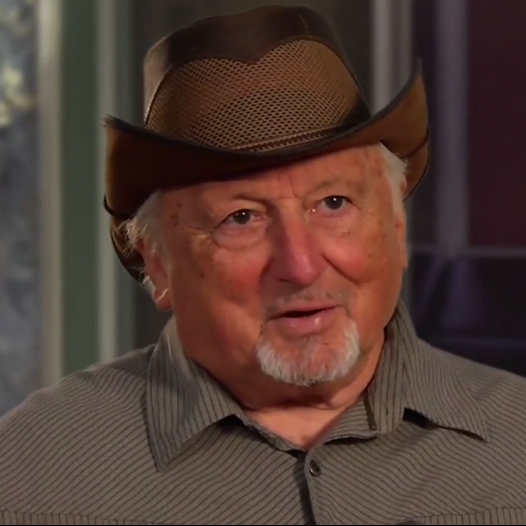 This is a re-airing of our episode with Chuck Peddle, recorded in March of 2015.
View the notes from the original episode here.
We chose to re-air the episode because Chuck passed away earlier this month (Hackaday, NYtimes, Engadget, Team6502) and this is one of our favorite episodes. We look forward to more great interviews like this one in 2020!