Podcast: Play in new window | Download
Subscribe: Apple Podcasts | RSS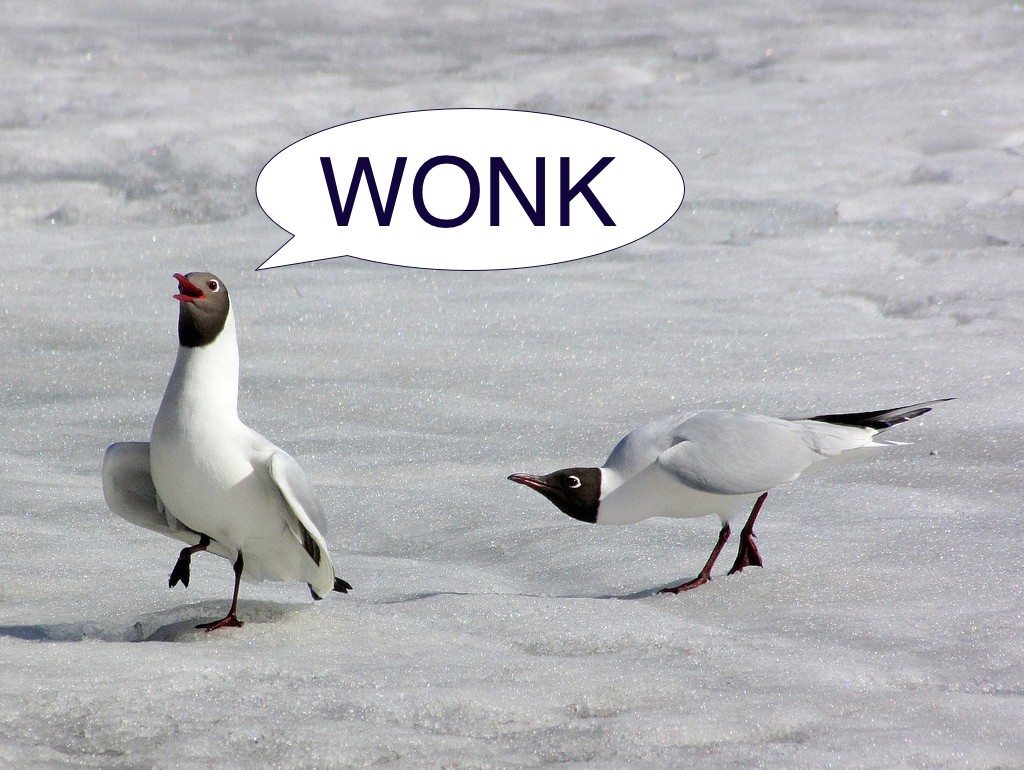 Working distance can have a large effect on real estate prices and stress from commute times. Self driving cars may change the nature of this.

Many of the places Chris has worked have been in the suburbs because of the tax benefits for larger manufacturing facilities.

Dave has been experiencing 

shipping delays because of the weather in the US, especially going through JFK.

On "Still Untitled: The Adam Savage Project" (part of Tested) they talked about the demise of Radio Shack.
[tube]https://www.youtube.com/watch?v=WcrD0uVxpTw[/tube]
Logistics are amazing, especially things like Kiva systems, which Amazon bought for $750M.
[tube]https://www.youtube.com/watch?v=6KRjuuEVEZs[/tube]
The Hackaday Prize for 2015 was announced. Dave will be a judge again and the theme this year is "improving the world".

Element14 has done something similar in the past with an "Eco Prize" though Dave thinks there were probably fewer entries.

Chris found a document that details the 50 breakthroughs necessary to move humanity forward. Many of these are not electronics related but are  very important humanitarian tools that will improve the lives of millions.
One example is "eradicating mosquitos" because they spread malaria, which reminded Chris of the MAKE magazine cover that showed a mosquito shooter (from Nathan Myhrvold's company). 
Recently Bill Gates drank water drawn directly off of a waste treatment plant, which was smaller and more portable than in the past.
[tube]https://www.youtube.com/watch?v=bVzppWSIFU0[/tube]

Dave hears a lot about Sydney water because his wife is a water scientist. In the past people have refused the water because it was directly processed from waste, though it was all a psychological problem.

We had forgotten about the Google contest for a super compact power supply, the little box challenge, the prize for which is $1M. It is due in January of 2016.
On the other end of the spectrum, Apple had an event for their new products showing off the ridiculous prices people pay for technology (like a $10K watch).
Apple will be using the USB Type C connector on new Mac Books, which should drive the standard forward. After the show was recorded, Google announced they will be using them as well on Google Chromebooks and Android phones.
While this seems like a unifying standard, Dave brings up the xkcd about n+1 standards.

We don't particularly enjoy talking about the cultural aspect of Apple, but it's impossible to ignore their role in the electronics supply chain (for things like driving standards). They also use their cash to throw their weight around by buying up entire factories worth of parts.

Speaking of huge money in electronics, Freescale and NXP will be merging (really NXP buying Freescale) for a combined company worth $40B. Former guest and former silicon insider Vincent Himpe had some thoughts about the merger on the forum.
Jen asked on twitter where we see the industry in 5/10/20 years. With the increased consolidation, Chris thinks there will be less competition and by extension, less innovation. Chris also predicts that Intel will eventually split off its foundry business to compete with the other giants like TSMC.
The fabless + foundry model changes a lot of things, namely that smaller upstarts and fabless companies can come in and disrupt big old companies (like Freescale) without as much capital. Chris thought Freescale was done for when they switched to ARM because they didn't have anything to compete on.
Chris got a t-shirt that is an updated version of Never Trust The Autorouter:
Sweet mail today: The first @ContextualElec PCB design through @oshpark & the new Autorouter shirt by @starsandrobots pic.twitter.com/B8DAN8urO1

— Chris Gammell (@Chris_Gammell) March 10, 2015
Dave is looking at motor drives. Chris things the "big stuff" is the area with the most interesting problems right now.

Don't forget we have a Patreon page…you can donate on a per-show basis; if we don't produce, you don't pay. 
Chris will be at the ECEDHA (ECE department heads assoc) next week, talking to all the profs that are in charge of curriculum. Should be fun!
Thanks to Nikokahkonen for the wonky (modified) picture of the birds