Podcast: Play in new window | Download
Subscribe: Apple Podcasts | RSS
Welcome, Vincent Himpe of Silicon Valley Garage!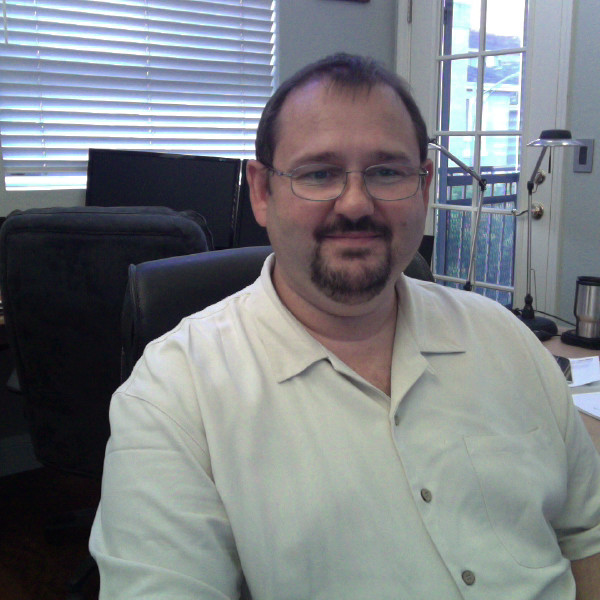 Belgian kits – Velleman, German kits – Operaman
Won Rotary Club contest for 2 month, got an internship in Finland with Salcomp/Nokia
D2MAC chip – Analog HD chip – 1989
Vincent says he wasn't for school, ended up helping people with their senior projects.
Had to do mandatory military service, started a job as a maintenance tech at a fab in Oudenaarde around 1993. OnSemi owns the facility today.
Vincent's first online name was Ping00751. He had a well known document about the fledgling protocol for i2c.
The company he was working for was absorbed by Alcatel (later acquired by Lucent).
Team of 7, invented DSL/ADSL
The early boards used a very heavy duty I960 CPU and a bunch of ASICs to squeeze out performance from a 16 MHz clock.
The systems also used Indeo video, which had a whopping 320×240 resolution.
The ADC had an ~17.4MHz clock with 16 bit ADC output with a 4 bit opcode
Xilinx FPGA 95 – learned verilog, the program wasn't called ISE (Exemplar logic)
Started using Altera (Max Plus) -> later Quartus2
AstroPhysicist starts at the lab
At Alcatel in 2000, there were 216,000 people working there
Started using Protel/Altium in 93 (Dave did in 89)
Bought a pick and place for the lab
After all the layoffs in early 2000s/dot com crash, employment at Alcatel was down to 40,000
Sold the fab/design team to ST Micro
Exar chip 2206, designed to be used with 2211. Similar to MAX038. Both are obsolete not, yet people still clamor for them.
Rochester Electronics could keep making them, but likely won't unless you're a military customer.
Vincent bought 6 different PM2811's off eBay and were sold ot someone for their firmware. This allowed the buyer to not need to recertify his test rig.
Chris referenced an article on artificial intelligence, how the basis is usually grounded in patern recogintion based on past experience.
"Signature DMMs" will give you a coded output for possible failure modes.
Vincent doesn't use Magic/IRSIM, nor is he a fan of KiCad.
The 6502/8051 is used because…it's royalty free.
Though we couldn't possibly capture ALL of the awesomeness that Vincent talked about on the show, the audio file can! Be sure to take the time to listen to all 3+ hours!