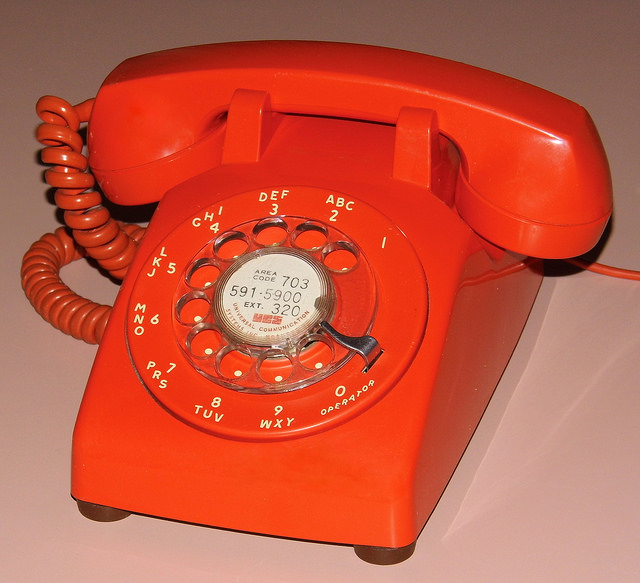 Ever since we first started doing The Amp Hour, we've talked about doing a call in show. After all, the audience is what makes this an interesting community. We're all focused on electronics, right? But we work in various fields or spend our weekends doing a wide range of projects; our differences is what makes the stories interesting.
So now, a year after Tom Magliozzi passed away, we're going to try to honor the Car Talk memory and do a call in show and "answer" some questions our audience has.
Logistics
Call in time:Nov 4th 7 pm EST/4 pm PST, 12 AM UTC (Nov 5th)
Call in number: 1-929-AMP-HOUR (929-267-4687)
Toll free call in number: 1-855-967-8699 (Skype users should be able to call without credits)
Information you'll need to give our call screener Gary:

Name, including how to pronounce it
Location
Electronics problem you'd like to discuss with Chris and Dave
What to expect
When you call into the numbers listed above, you will be met with a voice prompt welcoming you to the show. We have a total of 5 call in lines available for callers. If you get a busy signal (remember those?), you will need to try calling in again later in the show. We will record for approximately 90 minutes, but there will also be a message prompt when the show is no longer taking calls.
If you are one of the 5 callers on the line, you will be met by Gary, our call screener. He will take down the information above and answer any questions you might have. Then you'll be put in the queue.
Call In Show Discussion Format
We imagine some of you are asking, "Why do I need to discuss an electronics problem? Why can't I just call and talk?"
Well, we need something to focus on during the show and hearing about one of your recent issues with a project or something you need us to help troubleshoot is a great focal point. We'll pull people from the queue based upon how interesting we think their problem is (motivation to bring interesting problems to talk about).
We're looking forward to interacting directly with our audience members and getting some of those voices on air.
So it's live?
We will not be airing the first call in show live, and possibly none of them. Until we get the hang of it, we will be operating as an edited podcast. This will allow us to ensure high quality and (somewhat) snappy dialog. We'll try to get through as many calls as we can in the amount of time we have for the show. Not all people who talk to Chris and Dave will be guaranteed to appear in the final cut, but we'll do our best to include everyone.
It's an experiment
We very likely will have issues this first time through, but we're excited to try a new format for The Amp Hour. Please consider calling in!
Thanks to Joe Haupt for the picture of the telephone.