Podcast: Play in new window | Download
Subscribe: Apple Podcasts | RSS
Welcome, Steve Leibson!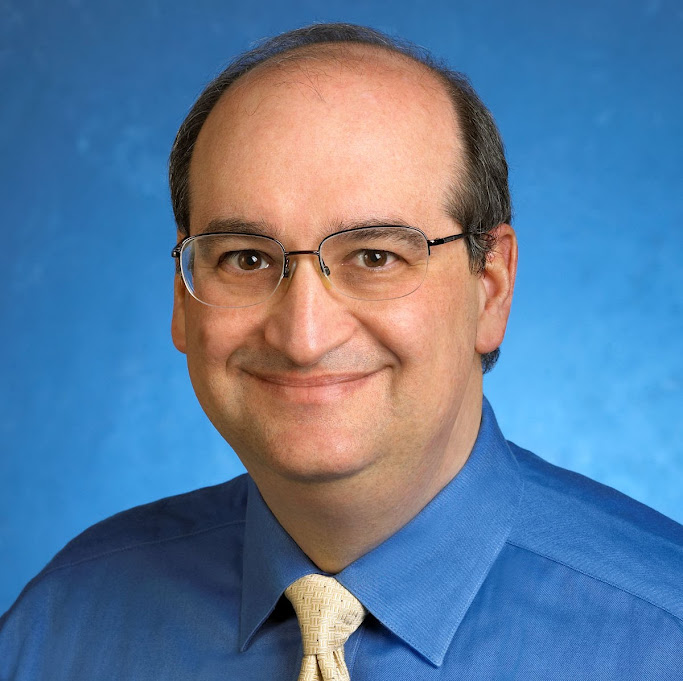 Steve and Chris share an alma mater, Case Western Reserve University.
Steve started his career at HP, working on the HP9825 (which Steve keeps history on).
The SOL20, an S-100 based on the Z80.

Came with a high quality keyboard made by Cherry and had sideboards made of Walnut.
A video of a re-build of a SOL20
[tube]http://www.youtube.com/watch?v=Xt8gXLlfB5c[/tube]

Like many people, Steve has an opinion on the split of HP and Agilent.
Next Steve began writing. He eventually became the editor in chief of EDN magazine!
He also the was the VP of Content and the Editor in Chief at Microprocessor Report.
Steve bounced between writing and working at CAD companies, like Cadnetix. That later merged with DAISY systems. The merger of the two was a "fiasco".
After all the mergers and moves, Steve ended up running the Denali Memory Report and as a marketer at Cadence when they acquired Denali in 2010. Steve now regularly writes for the EDA360 Insider Blog.
Steve recently attended the Design Automation Conference, which is now in its 49th year!
Startups are still a possibility according to Steve; in fact, they can be quite profitable if you find the right niche.
Leibson's Law says that it takes 10 years for any disruptive technology to be adopted by designers. That rule of thumb is based on decades of observation and includes the adoption of transistors, ICs, microprocessors, C for embedded design, etc.
Steve worked on an infomercial with Leonard Nimoy as an expert for e-Commerce and touch screens…or whatever they needed him to be an expert on.

[tube]http://www.youtube.com/watch?v=Owo8kcaT-8s[/tube]
[tube]http://www.youtube.com/watch?v=RGDdfAD3ICw[/tube]
Thanks again to Steve for being on our show! It was a great insight into the EDA world!