Podcast: Play in new window | Download
Subscribe: Apple Podcasts | RSS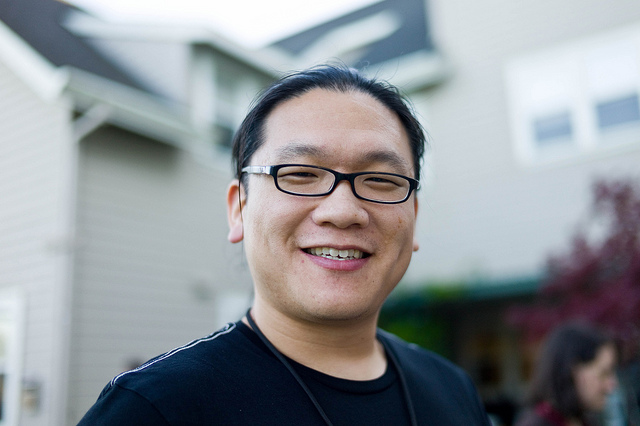 Welcome, Bunnie Huang!
Thanks again to Bunnie for taking the time to talk about his work and his philosophy on design. We hope you all enjoyed listening as much as we enjoyed talking to him! Please leave any unanswered questions in the comments and we'll try to follow up by next week!
Note: We changed the encoded volume of the podcast so we don't blow anyone's eardrums out when they jump from their favorite NPR podcast (Car Talk, duh) to ours or whatever else you're listening to. Sorry if this has been an issue in the past.
Thanks to Joi Ito for the image of Bunnie