Podcast: Play in new window | Download
Subscribe: Apple Podcasts | RSS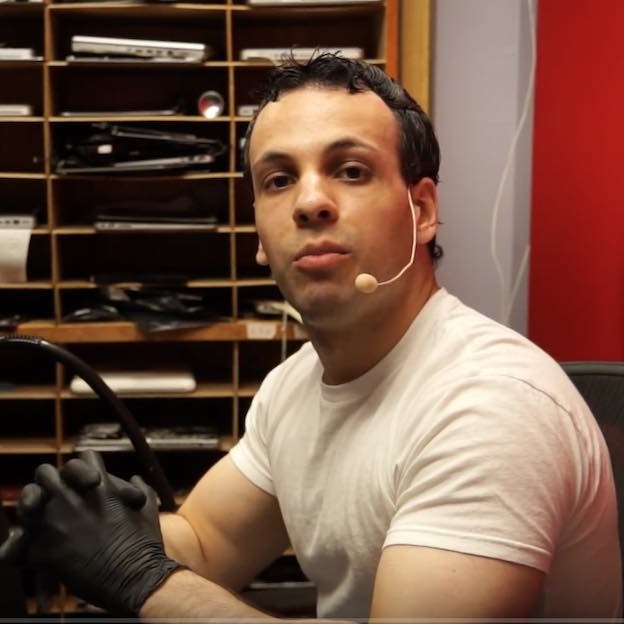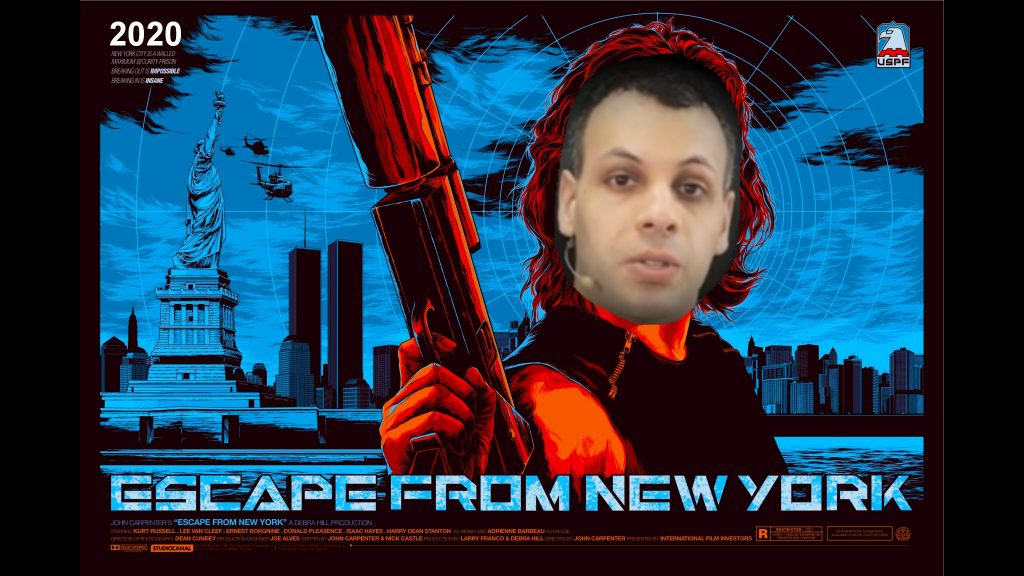 Louis Rossmann from Rossmann Repair Group joins Dave to discuss Right To Repair legislation and repairability of products, and setting up an industry standard for independent repair.
Also moving his business, realestate, and Louis's thoughts about what will happen to New York.
Louis's Youtube Channel.
Right to Repair petition in Australia.