Podcast: Play in new window | Download
Subscribe: Apple Podcasts | RSS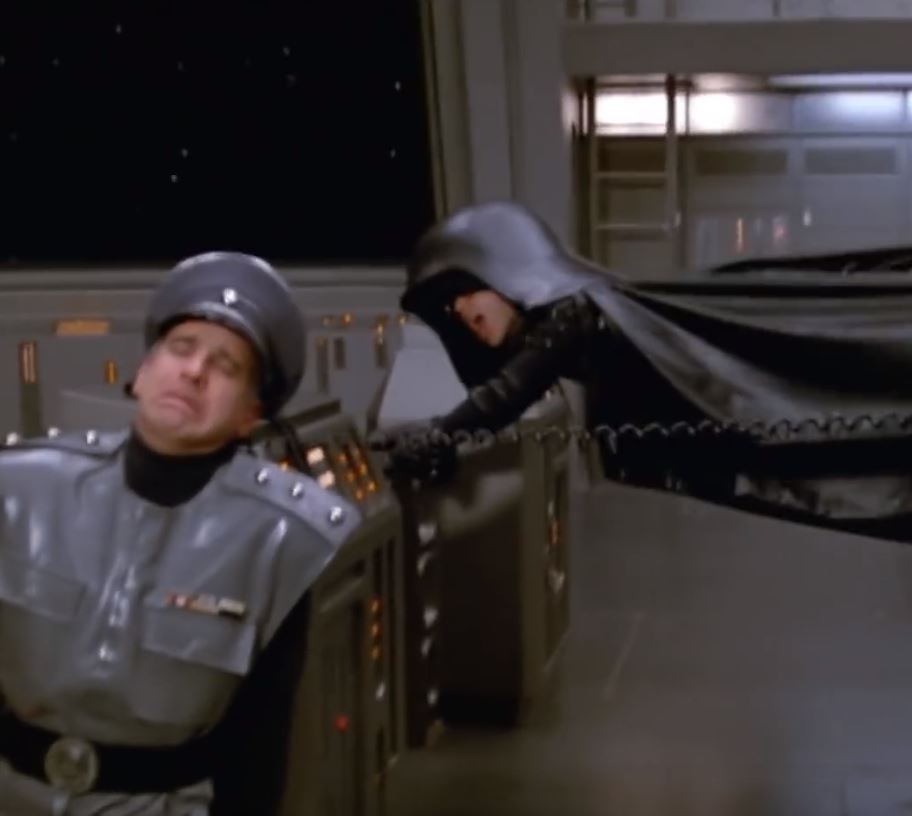 Younger kids watching YouTubers
Chris had the opportunity to talk to someone from a local testing house (we'll try to get him on the show later)
Starlink satellites use krypton gas for propellant.
Cars are not regulated for FCC stuff, they self regulate.
Dave didn't have to test his old stuff for his job, it's "a free for all in the ocean"
Mil spec used as a guideline
Huawei is being iced out by more than the US government. Google also stopped supporting them, meaning the Android app store will no longer work.
Contact Dave about coins (dave@eevblog.com)
Chris has been reading Financial Intelligence for Entrepreneurs
How do you create a name for each part?
Component obsolescence engineers
Pulling new part numbers
Chris is going to the following conferences this year:
Dave sent out for a box build for uSupply! He'll be getting 4 made for early evaluation.