Podcast: Play in new window | Download
Subscribe: Apple Podcasts | RSS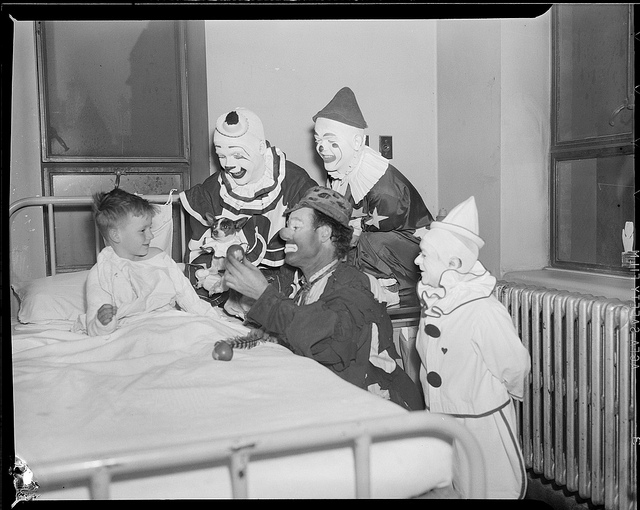 Dave is under the weather this week, but we did a show anyway. How's THAT for dedication?
Do you go into work when you're sick? What kind of policies should workplaces have?

Dave was automatically booted off the JayCar customer list!

Littlefuse is running a promo to take someone behind the scenes at NASA. US only, unfortunately.
Dave just had a solar panel array installed on his house!
[tube]http://www.youtube.com/watch?v=VGENVguQQmo[/tube]

Solar will have a "calming" effect on grid because it will offload some of the peak power needs. This will also affect the economics of power generation. 

Will the true implementation of the Internet of Things simply be when the Cat5 plug on the back of your appliance is unexciting?

Like many new technologies and the authors that write about them, the IoT follows the hype curve. 
Google Glass and wearable tech is likely on that curve. There was a great teardown of Glass recently. No huge surprises for the hardware, only how much they're charging.
The teardown was done by Star Simpson who also tricked Chris into believing in the Tacocopter.
FPGAs have a community built around shared designs, located at OpenCores.org.
Now there is a Python library called MyHDL which aims to make FPGA more accessible to software programmers, similar to how C-to-Hardware compilers have done in the past. There is a good presentation giving an overview of the library.
One FPGA enthusiast thinks they will be a more widespread technology in the coming years, but Chris and Dave ultimately question the logic behind it (ha.).  

CircuitLab has started charging for all levels of access, including the hobbyist level (even though it's a low price).

Dave posits that EAGLE would have never made it without the freemium level, nor the low cost license for getting into production.
Chris likes the machined beer can stencils exhibited on Hack A Day. Nice confluence of machining and electronics. stencils/
The ad-hoc Chip Of the Week is my Maxim Integrated. It's a new modem for doing powerline communications. This likely won't be for an IP levele connection, but it's still an interesting technology. 
LT has a highly specialized and awesome looking part, a 20 bit, 500 ksps SAR ADC. But, of course, you'll pay out the nose for it!
Chris likes two subreddits: the new one with promise is /r/appnotes; the more established one with some great stuff posted is 

/r/PrintedCircuitBoards
Thanks to the Boston Public Library for the somewhat creepy clown picture.