Podcast: Play in new window | Download
Subscribe: Apple Podcasts | RSS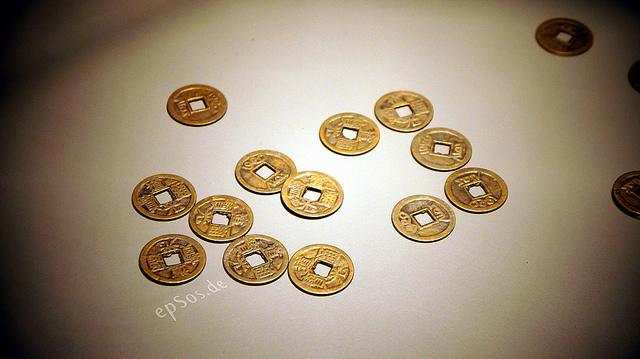 Thanks to our sponsor, Via Designer and the folks at Triad Semiconductor! Check out ViaDesigner.com/TheAmpHour for a free trial of the software for a year and start designing your custom, low cost ASIC for mixed signal designs!
Dave has been cleaning up his lab. Do you have a messy or clean lab? Send us pictures!
It seems like with the amount of stuff Dave grabs from the trash room, he could appear on the US show Hoarders one day.
It was tax day when Chris and Dave recorded. How do you deal with business income?
Gold has been dropping recently on the markets. Is that a good thing for buying connectors?
What about buying parts with lots of copper? Does that lower the Seebeck Effect, the primary mechanism in thermocouples?


[tube]http://www.youtube.com/watch?v=AYblSfpKRUk[/tube]

Many chips are moving towards a copper metalization layer, not just high end processors anymore.
When there are more robots, will there be less human resource issues? Will robot suicide be as big a problem at Foxconn as human worker suicide?
UBM has a slight shakeup lately. Test and Measurement World is shutting down.
EE Times no longer has a print edition and hasn't since the beginning of the year apparently. Design East (in Boston) has also been cancelled.
Though they are primarily going to an online model, Dave reminds bloggers to not sell out.
The MAKE Hardware Innovation Workshop has a great speaker list again this year. They're also taking applications for people to show off previously unshown prototypes to investors and others at the workshop. You have until April 19th to submit your idea.
If you're really looking to dig into a design, you can design an analog circuit in your garage for less than $3K (but you'll have to wait 4 months!)
How do you teach the importance of iteration?
Listeners asked about how to get started with FPGAs. Aside from pinging many of the resources already out there (Papilio, Xess, Digilent), Dave suggests to start with existing projects. Chris suggests to try and get ahold of softcore processor kits if you can afford them.
If none of those work for you, head over to the EEVblog forum and ask your specific questions
App notes are hard! Dave's post about buying a new computer took 2.5 hours and that was without testing or graphs or anything!
This video about the origin of negative feedback, as told by its inventor, Harold Black is one of many awesome ones available on the ATT Tech Channel.


[tube]http://www.youtube.com/watch?v=iFrxyJAtJ7U[/tube]
The t-shirts are coming! Hopefully by this week or next! Thanks again to everyone for your patience!
Thanks to epSos.de for the picture of the gold coins.