Podcast: Play in new window | Download
Subscribe: Apple Podcasts | RSS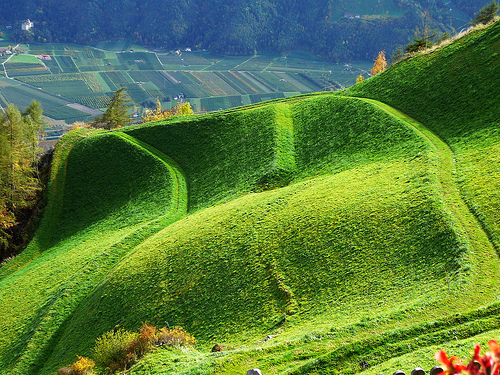 Many thanks to our sponsor, Triad Semiconductor! They are giving listeners of The Amp Hour a free 1-year trial of their ViaDesigner software (a $500 value)! Just enter the code 'amp100' at registration. Awesome!
The satisfaction of seeing something made is a good goal to shoot for in a job, maybe more so than money?
Dave will be doing an Ignite talk later this month. The last time Dave gave a talk (below) he just winged it!
[tube]http://www.youtube.com/watch?v=c_ZhkT2E7Fw[/tube]
Chris had a hard time writing his Maker Faire talk (and a harder time presenting it)
[tube]http://www.youtube.com/watch?v=p1SjzItFMWQ[/tube]
We've been going for 2.5 years now! Crazy!
Setting deadlines for yourself can be difficult http://pandodaily.com/2013/04/05/ten-websites-that-teach-coding-and-a-bunch-of-other-things/
5 tips from a former Apple hardware employee (mostly from the mfg side).
Dave has done a video showing the 2 layer board manufacturing process.
[tube]http://www.youtube.com/watch?v=pHNpayYhBvM[/tube]
We hardly ever (never?) get to all the links we'd like to. You can find the other links on our subreddit or comment on or submit your own! If you like the show, also please remember to give us reviews on iTunes and to leave comments below, on the subreddit or on the EEVblog forum. Thanks!
Many thanks to krossbow for the picture showing us just how green the grass can be.