Podcast: Play in new window | Download
Subscribe: Apple Podcasts | RSS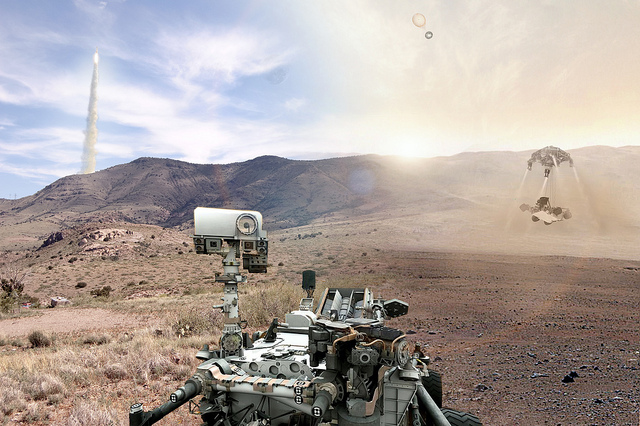 This post was meant to post the evening of 3/19 (EST) but for some reason it didn't post until this morning.
 Don't forget to fill out The Amp Hour 2013 Listener Survey for a chance to win a t-shirt! And to tell us what you think, we really appreciate it!
Thanks to TJ Blackwell for the CC Mars Mashup picture…awesome!