Podcast: Play in new window | Download
Subscribe: Apple Podcasts | RSS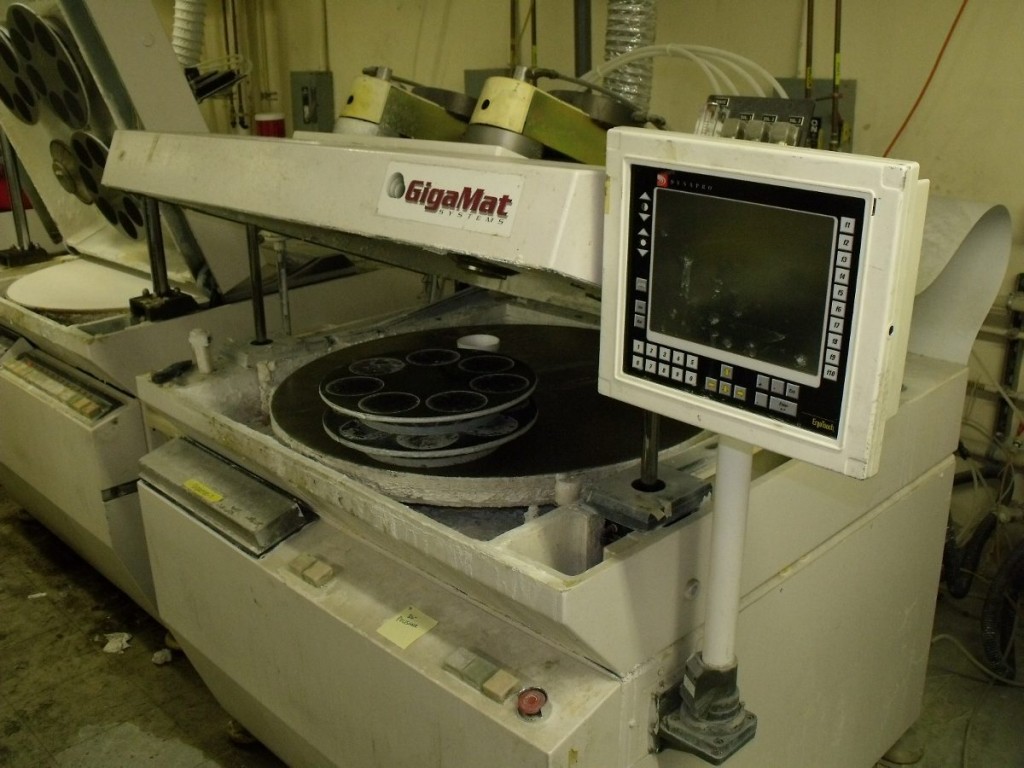 Chris is leaving The Engineering Commons after the next episode. If you're interested in trying out, email him at chris@theamphour.com
Google has found some old chemicals under one of their facilities in Silicon Valley; a legacy of past chip fabs. What kind of chemicals have you encountered at work? Dave used to work around lots of Isopar-M and Chris used to work in a fab. If the sites are bad enough, they are deemed Superfund Sites (in the US)
Cleveland's burning Cuyahoga River  was a key reason that the US instated the EPA (the second time it caught on fire). For those interested, this is the delicious beer that Chris mentioned, Burning River IPA (even better when poured at the local brewery, come visit!).
Martin Lorton will be moving back to Cleveland this summer from South Africa! Whee! Another nerd in Cleveland! Check out his prolific YouTube channel.
[tube]https://www.youtube.com/watch?v=pQOVaju24DI[/tube]
There is a documentary (similar to the Silicon Valley one mentioned last week) that covers the history of Tektronix and how it impacted the Portland area.
Dave published and sold three different versions of a PC based scope. The mark3 page also has videos where Dave talks about the kit.
There is a headless scope project in the works that uses a Cubieboard and a BeagleBone to link to your Android as the head unit.
100 MSPS ADC chips aren't hard to come by these days. 10-15 years ago, that was top of the line!
While reading about Clayton Christiansen and his upcoming book, "The Capitalist's Dilemma", Chris found out that Intel was influenced by the book (thesis, really) and that helped lead to the (lower end) Celeron processor.
It's not just bailing on industries that can be disastrous; the Helsinki Bus Station Theory talks about persistence and how it's required for creatives.
Koenigsegg makes some really fast, awesome cars. They also make their own CAD software…?
[tube]https://www.youtube.com/watch?v=EvHDdNzqdTs[/tube]
Please folks, don't use autorouters.
Auto electronics will provide lots more opportunities for sensors and interfaces in the coming years. Why not cars that talk to one another?
Code reviews, as summed up by Scott Adams: Code Mocking.
Dave Vandenbout of Xess has a great tutorial (which apparently "sucked donkeys" to write) about getting started with programmable logic in, "FPGAs!? Now What?" New chapter added recently.
The US Patent Office will be changing their rules on March 16th, 2013 to a "first to file" system.
Steve Hoefer had some great Valentine's Day cards based on patents.
Thanks to FabSurplus.com for the picture of the old machine.