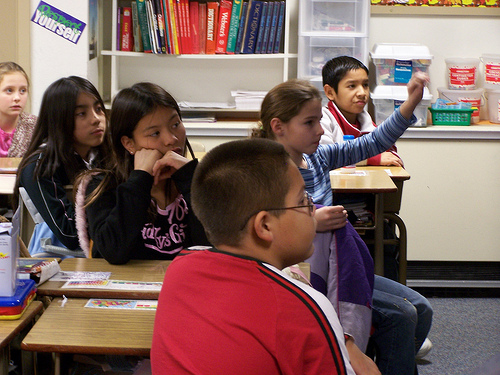 Podcast: Play in new window | Download
Subscribe: Apple Podcasts | Android | RSS
3d Printers are here to stay, at the very least as prototyping tools.
OSHW's true test will be a large company continuing to stay completely open as they grow.
Sparkfun has had some growing pains with their Free Day, which is a shame; that was a really cool program!
How do can electronics survive extreme cold? Start by keeping them dry!
Should you learn about FPGAs? Or 32 bit processors? We think the former in a classroom setting and the latter on your own online.
Why do power supplies hum? Vibration of the components.
The mechanical part of components can also lead to drift.
Eric's was the one mentioned in episode 116 as a request from his lady.
Schaum's Outlines help people learn or relearn topics in a condensed format.
The Art of Electronics is always a good place to re-learn basics (and advanced topics). Maybe not the best for beginners.
We now have a page where you can leave suggestions for which guests we should invite on The Amp Hour. Special shoutouts to people that can introduce us!
Sometimes learning just takes time and a bunch of experinece. This is the ethos behind Learn Python The Hard Way.
The key to electronics was well put by Jeri:
Though this was a show dedicated to just Q&A, you're always welcome to ask questions on the show. The best place is on the /r/TheAmpHour subreddit or contact us. We love audio and video questions!
Thanks to ARM Climate Research Facility for the picture!