Podcast: Play in new window | Download
Subscribe: Apple Podcasts | RSS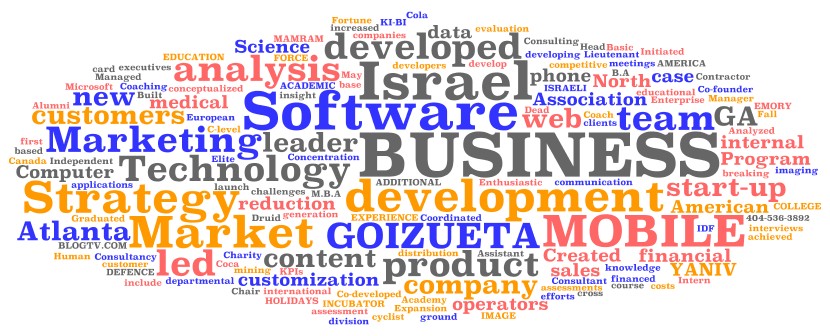 This week on the show we cover our usual stomping ground topics, including some of our favorites like chip printing and complaining about former employers.
Tektronix just released another basic scope, adding to what Dave says is an arsenal of outdated scopes.
The Atlantic magazine talks about the new trend of in sourcing,versus the MBA Playbook™ approved method of outsourcing which was so en vogue for all those years.
Dave points out a video alerting president Obama to the lack of advanced physics education in the USA.
[tube]http://www.youtube.com/watch?v=BGL22PTIOAM[/tube]
President of National Instruments, Dr. James Truchard, talks about the lack of engineering graduates and how that will affect industry. Shouldn't this means salaries are increasing?
The show TerraNova demonstrated a chip printer, similar to what Chris has dreamed about (and threatened to just go make, if no one else will).
If Elon Musk complete his mission to send 80,000 people to a colony on Mars, would we need a chip printer out there?
If you'd like to buy a piece of the Hubble space telescope history, you can buy some heavy equipment for $75K on eBay.
Ageism continues to be a problem in Silicon Valley and elsewhere in the technology world. Some people are going to extremes by dying their hair and getting plastic surgery to hide the fact that they are older.
Resumes are a key part of getting hired into any new firm. Dave and Chris have lots of tips for getting yours noticed.
if you can get a hiring manager to do you a favor, you have more likelihood of being viewed favorably by that manager. This is a result of the human condition known as "the Ben Franklin effect".
Jeremy Blum in former guest of The Amp Hour has a great example resume that people should check out.
Chris promotes the benefits of stalking on LinkedIn even if that sounds creepy.
An episode of The Engineering Commons talked about the importance of influence in the workplace and in getting hired.
Altium's Board of Directors finally removed the president, Nick Martin. They will now go back to "their core" and focus on the layout tool like we all care about.
Chris has been trying to reteach himself programming specifically C programming. It is not going well.
Why do startups always seem to have food and who pays for it? Doesn't this just mean they want you to work more hours?
If you do work at a startup, you likely will have a higher than average salary for some reason or another. Perhaps because there is venture-capital money to go around?
Why are enclosures always the hardest part of electronics designs?
Tesla Motors is raising the cost of their latest model S. While this doesn't happen often in electronics, it has happened before for Tesla.
That's all for this week. Please try to give us a rating in iTunes if you haven't already. Or check this out over on Twitter or any other variety of social networks out there.
Thanks to Yanec for the picture of the resume cloud.