Podcast: Play in new window | Download
Subscribe: Apple Podcasts | RSS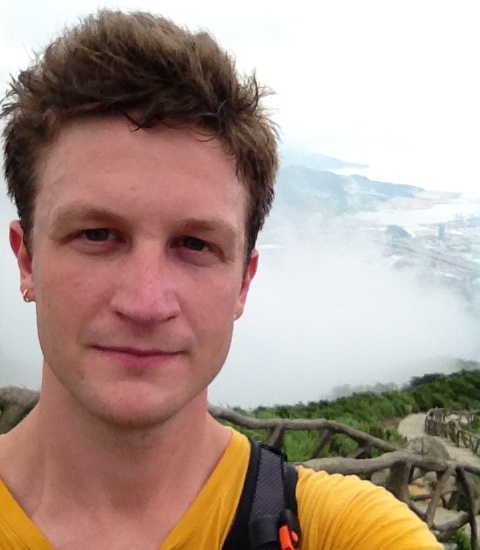 Welcome, Zach "Hoeken" Smith!
Thanks to our sponsor, Club Jameco. Be sure to check out ClubJameco.com/TheAmpHour to check out the featured kit and to support the show.
Zach is currently living in Shenzhen, "the factory of the world".
After a college education in software, he got interested in electronics as part of the RepRap Project.
The RRRF was developed to help purchase components in bulk.
This eventually became MakerBot, along with Bre and Adam.
Zach has since departed with the company. While he cannot discuss detail, he has written about a little about MakerBot since his departure.
These days, he's working with the HAXLR8R program, helping develop connections at the factories in the area and at the SEG market.
Dangerous Prototype's video of the SEG market
[tube]http://www.youtube.com/watch?v=EBtRJc-z05k[/tube]
He's also developing test rigs for stepper motor drivers, brilliantly discussed on the Hoektronics site.
The CNC drilling of PCBs was also very impressive. As is Zach's SMT tutorial.
The first round of HAXLR8R went well, including a very successful kickstarter project for the Nomiku
Zach's choice for Chip Of The Week is the TB6564, similar to this TB6560, but with more step resolution (1/64)
One of Zach's other projects is to network hundreds or thousands of 3D printers together with BotQueue.
In the midst of learning Mandarin, Zach has captured some of the funnier signs he has seen on his Tumblr blog, Engr.sh.
A good tip for sourcing parts (even from the states) is to go on TaoBao with Google Translate.
Are you interested in applying for the HAXLR8R program? There's still time, though not much! Apply here now!