Dave is back! And blogging from a hotel room, just like Chris did in episode 9 of the Amp Hour. He has lots of great videos he made at Renesas Dev Con and some good stories and experiences. On to the links!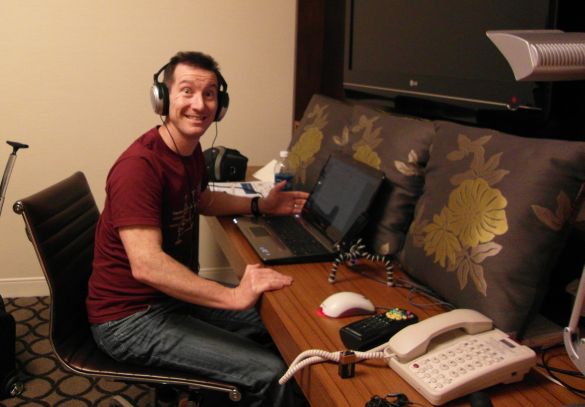 Podcast: Play in new window | Download
Subscribe: Apple Podcasts | RSS
That's it for this episode. Keep your eye on EEVblog or YouTube, no videos of Dave's presentation yet but we'll be watching to see if he remembered to mention The Amp Hour!
Note: We still see random 502 and timeout errors which we think are still server side. Please keep trying to download the episode if it doesn't work the first time.