Dave and I missed our usual Monday/Tuesday recording so I thought I'd do a little "snow and tell" (ha!) to give an idea of the stuff I have to wade through on Monday afternoons in order to record for you, our lovely lovely listeners! Hey, I chose to live in Cleveland, so this is what I deserve, right? Well at least I get to experience what's in the 2nd and 3rd picture, those are pretty fun. Enjoy!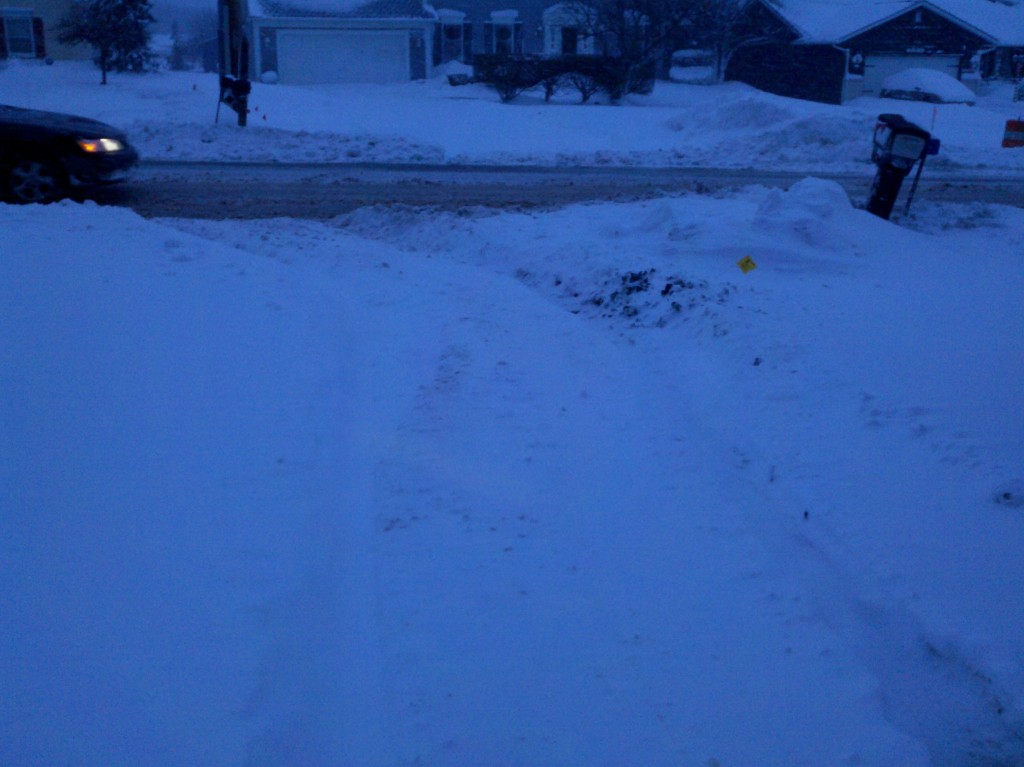 This was the mess I had to blast through to get to up driveway.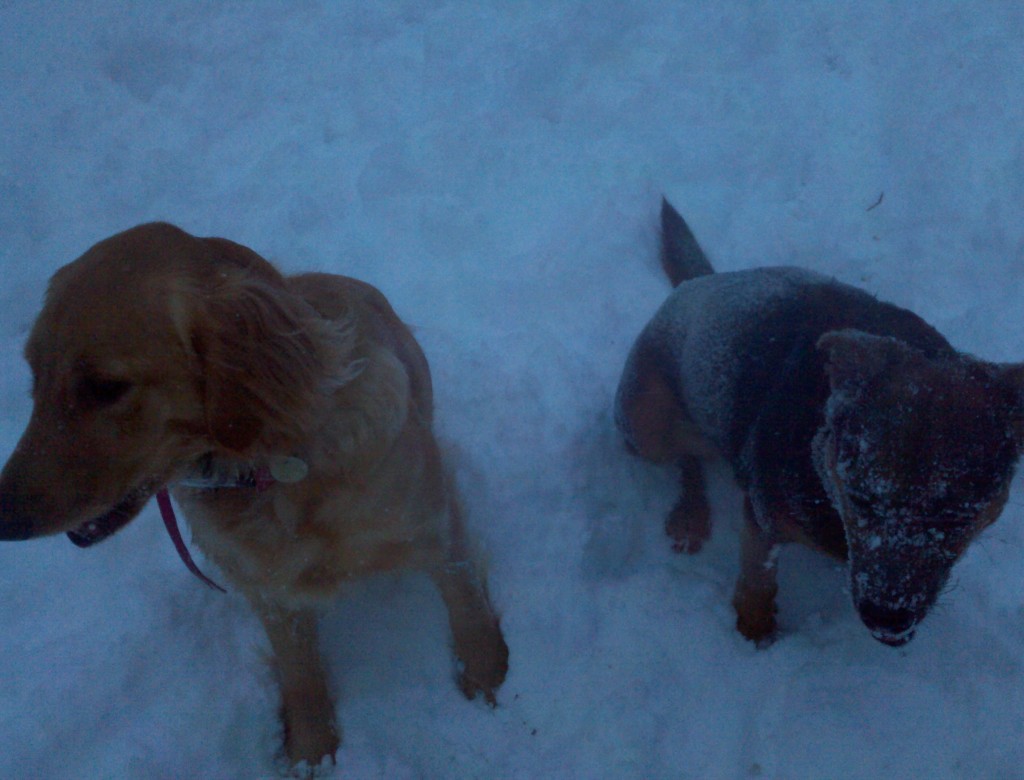 Yes, folks, it's true. People that like electronics also can like dogs (no offense to Darlington and Mosfet)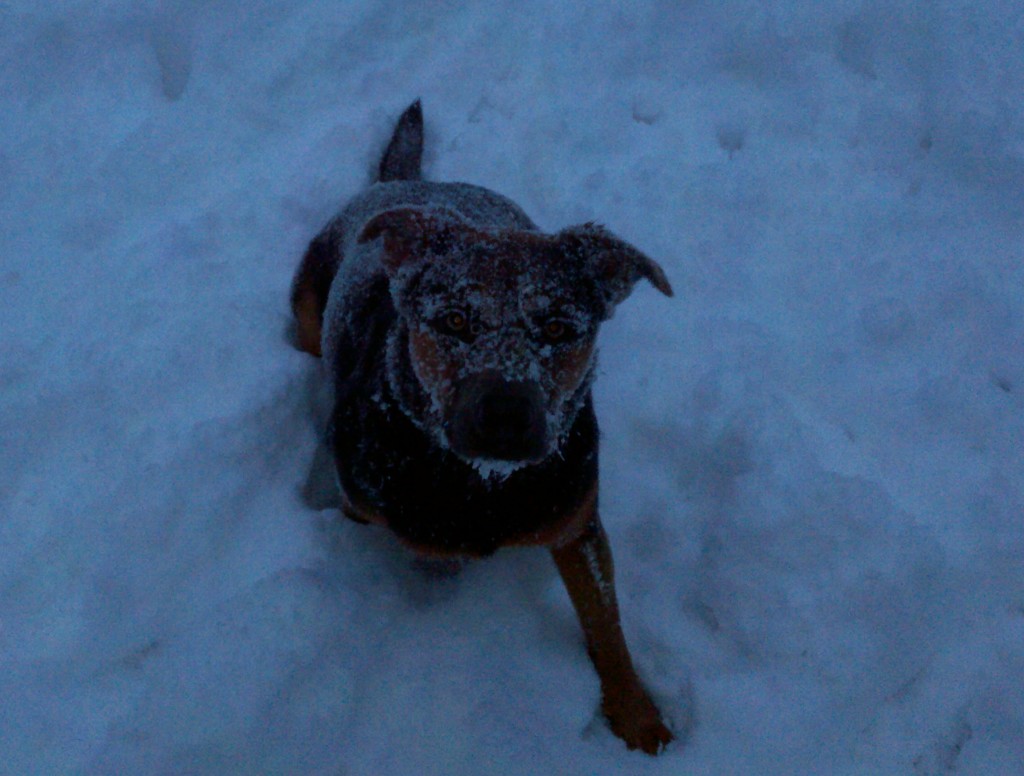 Chris has a dog that also likes being a snow demon.