Here's the big summary: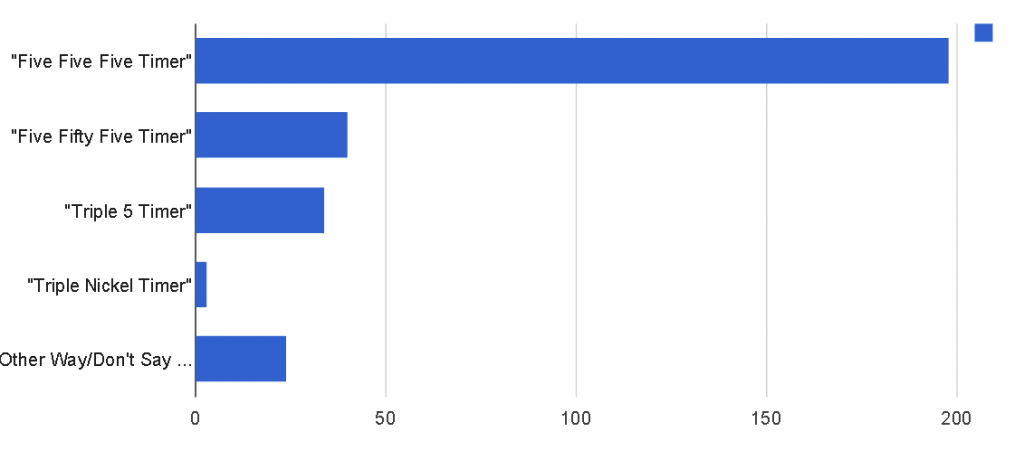 And by region:
North America:

South America:

Africa:

Europe:

Australia/NZ/Pacific:

Asia:

Thanks to everyone who participated. It was fun to see how people around the world call their chips. And wow! You guys are from all over! It's really awesome and makes the world feel like a smaller, better place. Thanks again!