We've been dragging this out for far too long, but wanted to finally share the t-shirt design we like best. We hope to have a few designs released  before the big shows coming up in May (Maker Faire, Hamvention, HIW) and encourage everyone to try to wear a shirt there (easier to find each other!).
We will have other designs available in the near future as well, but check out what one of our designers cooked up for us: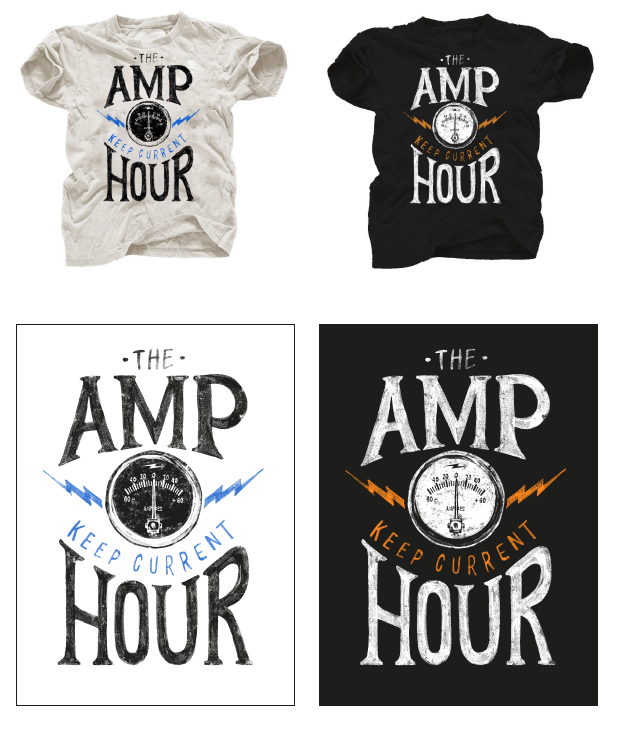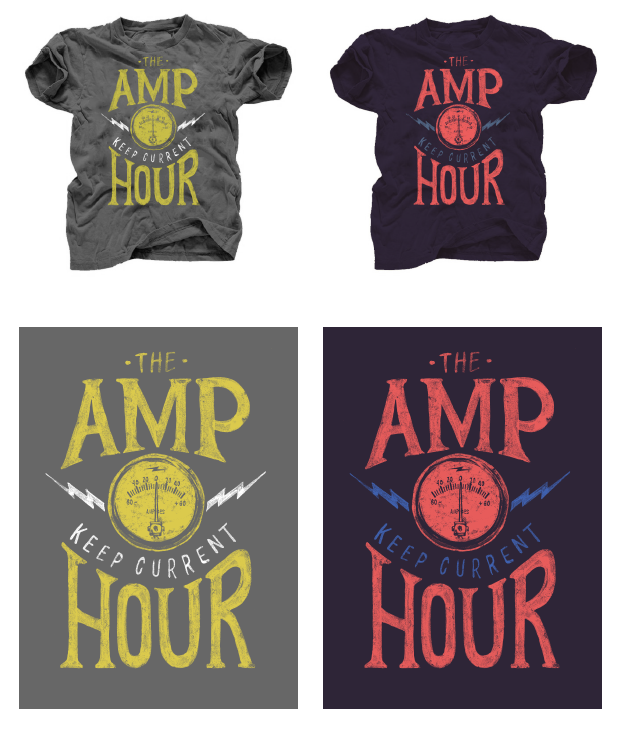 Let us know what you think! We'll have the link to the store soon!